We are Liberty IT: industry leaders in digital innovation.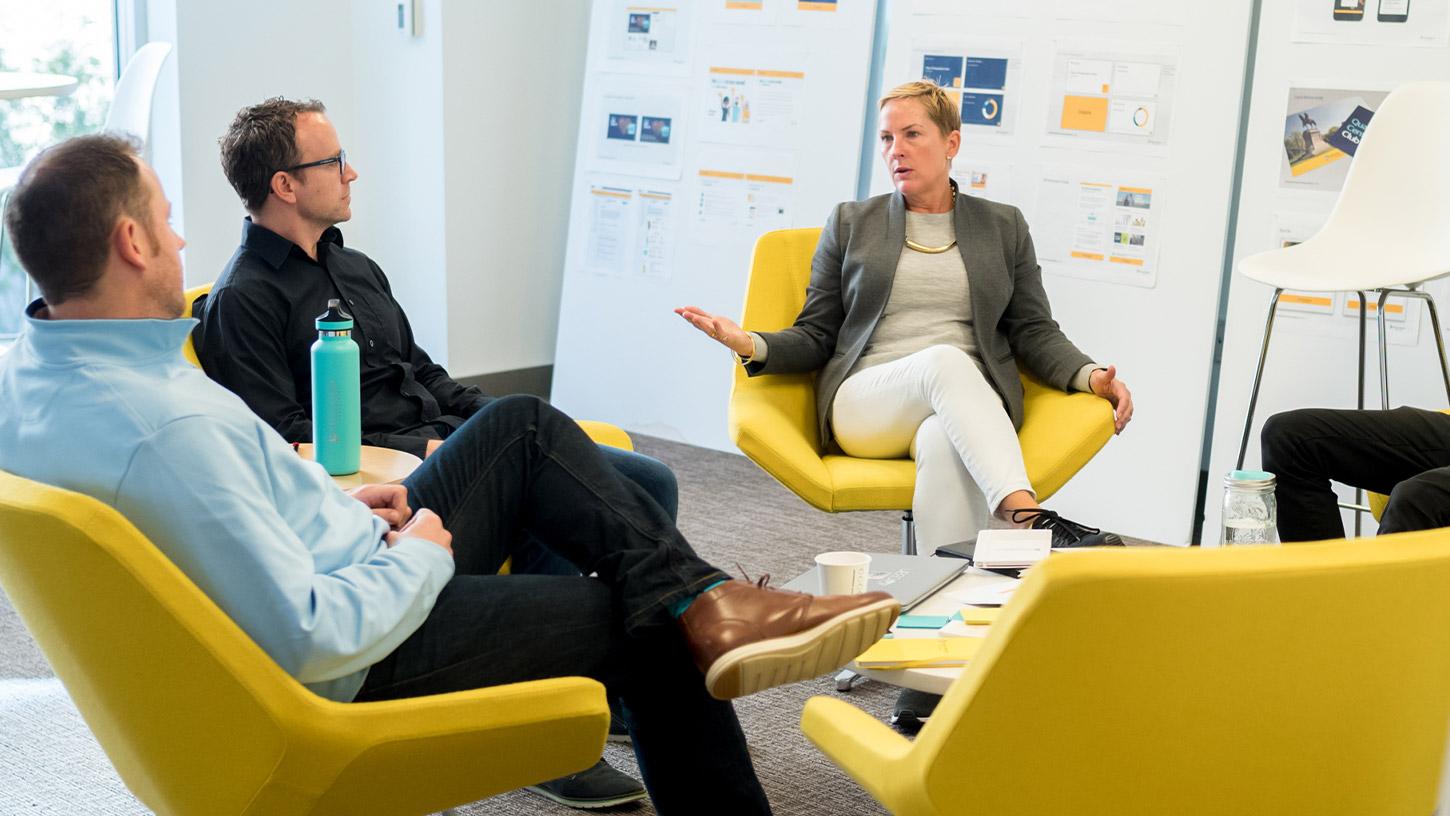 Come work with us
Join us and be part of a collaborative team working with amazing technologies, delivering innovative solutions worldwide. We're currently hiring Software Engineers, Product Owners and more.
Impact business results by driving change
Watch this short video to find out more about how we work and what you can achieve with us.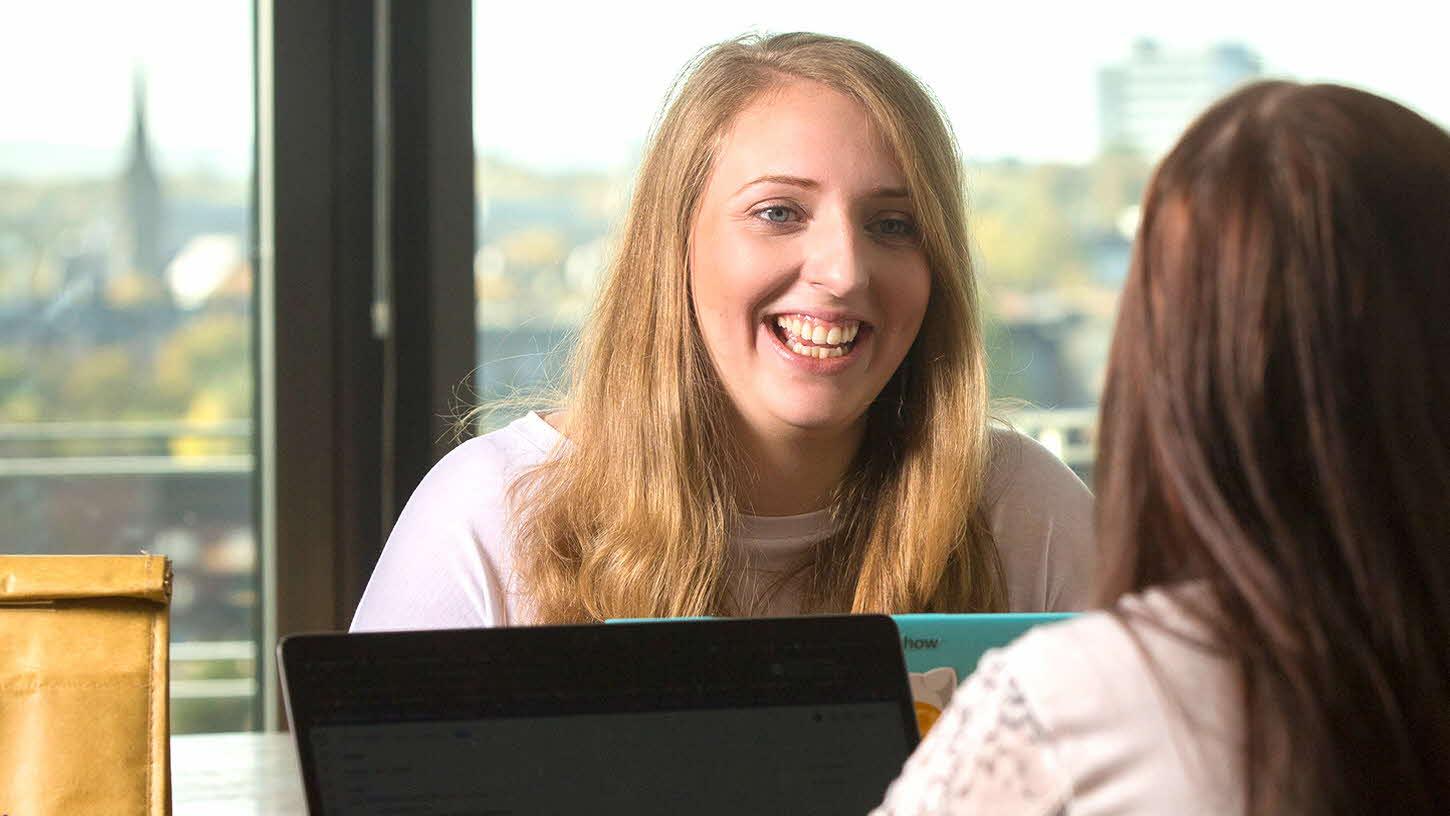 What we do
We never sit still. As technology and society change, so do we: always thinking of the customer experience, always aiming for better, always reaching beyond.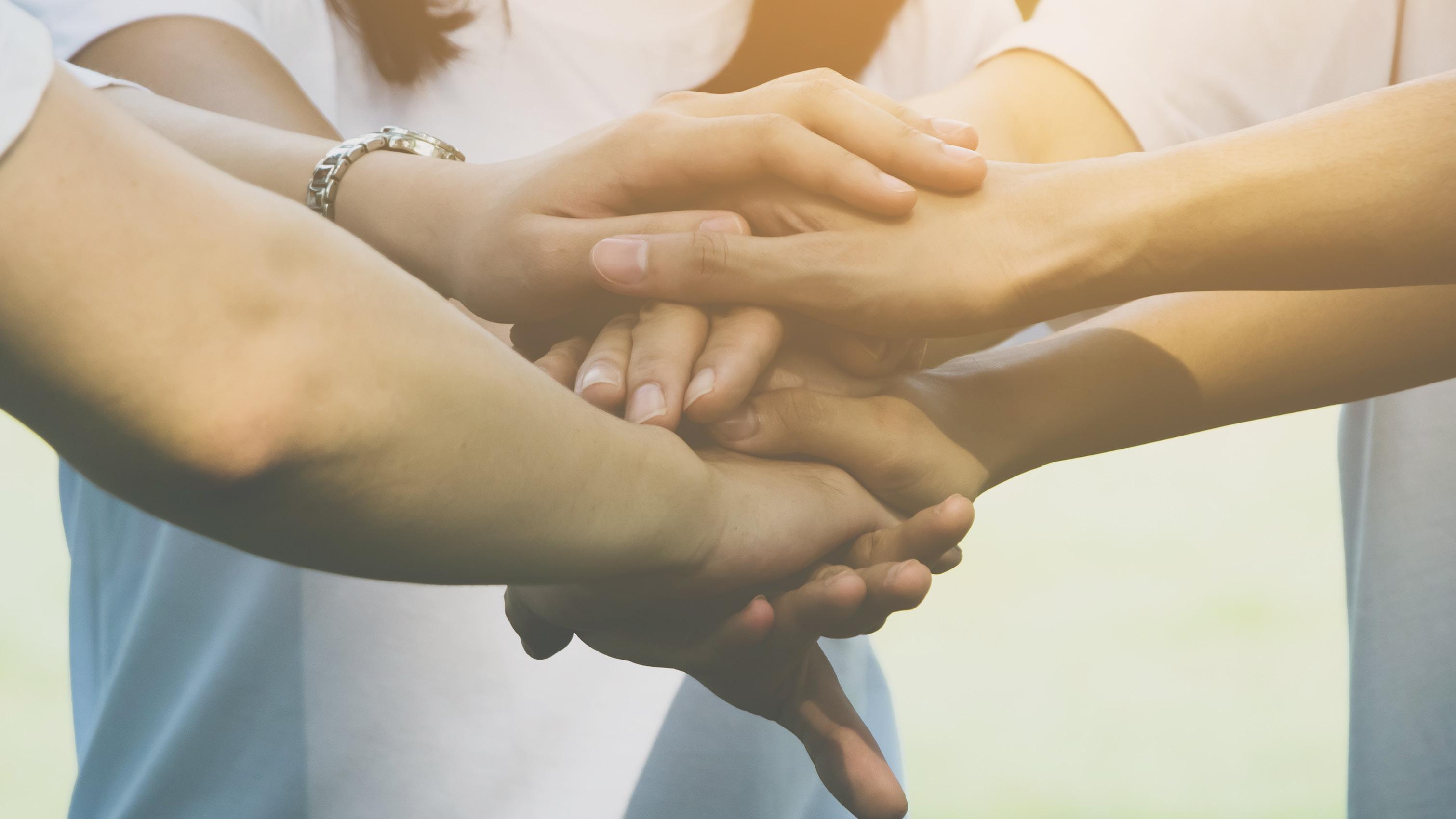 Help us help others
While our employees support our teams, customers and communities, we support them by investing in their career development, health and wellbeing, creating an environment where everyone can bring their whole selves to work.