Interns
As an Intern, you'll join the team, for their university work placement, learning how to rapidly and effectively design and deliver great software in an Agile environment that adds real value to our customers. You'll work with and learn from our best tech talent, being coached, challenged and mentored as you progress!
The Liberty IT software engineering internship is a collaborative experience within our core development teams that designs, codes, tests and maintains a range of platforms and services for our Fortune 100 parent company, Liberty Mutual.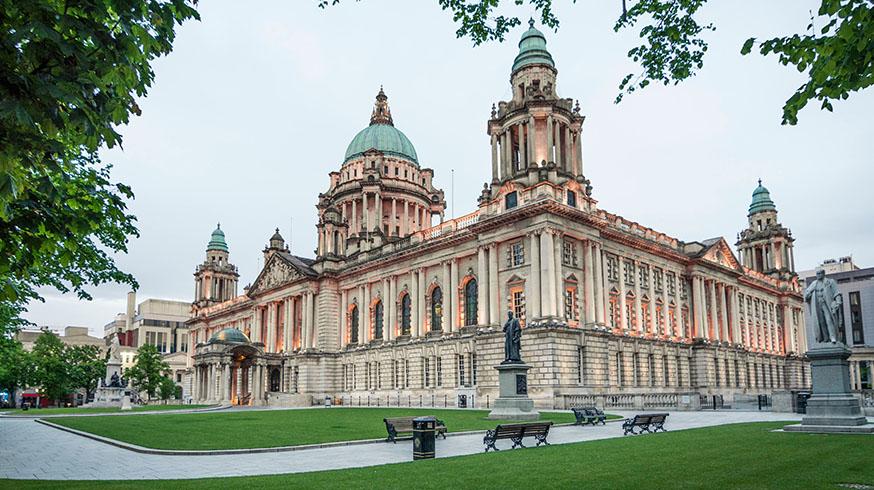 Northern Ireland: intern roles
Our intern roles in Northern Ireland are now open until Saturday, 21 October 2023.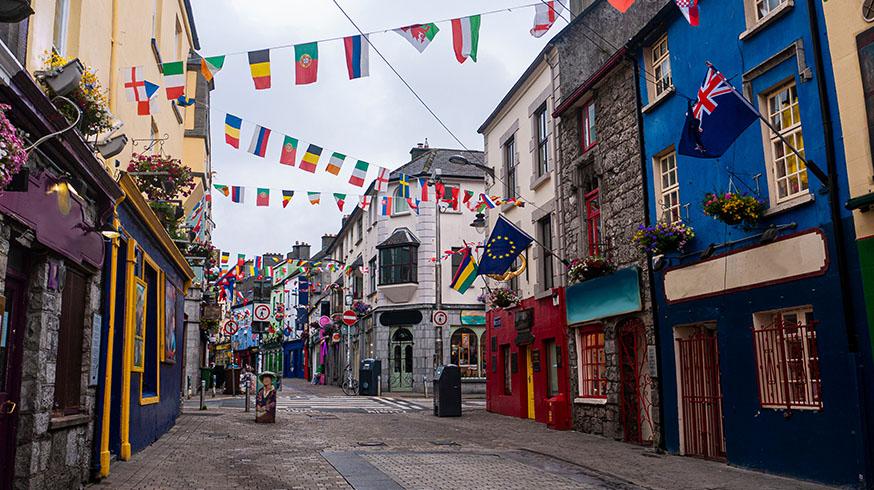 Galway: intern roles
Our intern roles in Galway are now closed and will reopen again in autumn 2024. Good luck to everyone who applied this year!
What do I need to know?
You'll learn the fundamentals of enterprise engineering, sharpen your programming skills and gain first-hand experience of what a career at Liberty IT looks like.
Comprehensive training
At Liberty, we embrace continuous learning and support our Intern Software Engineers with our TechStart learning programme, which consists of both technical training and professional skills training. The first 8 weeks of this programme are focused on technical development. You'll gain experience attending networking days concentrating on communication, teamwork and developing your professional brand.
You'll meet with your fellow interns to share what projects you have been working on, build rapport and share how you are putting your learning into practice. This is an opportunity to learn the best engineering practices, sharpen your programming skills and gain first-hand experience of what a career at Liberty IT looks like!
Collaboration and networking
Throughout your internship, you'll take on projects targeted for production, which go through our full lifecycle process for development, testing and release in an Agile environment. You'll be working side by side with and learning from our experienced software engineers, and through our Buddy Scheme, you'll receive ongoing feedback and coaching from a dedicated mentor throughout the year.
Through our Social Club and other company initiatives, you'll also can connect with and have fun with your new colleagues outside of the working day.