Graduates
As a graduate, you'll join the team, learning how to rapidly and effectively deliver great software in an Agile environment that adds real value to our customers. You'll work with and learn from our best tech talent, being coached, challenged and mentored as you progress!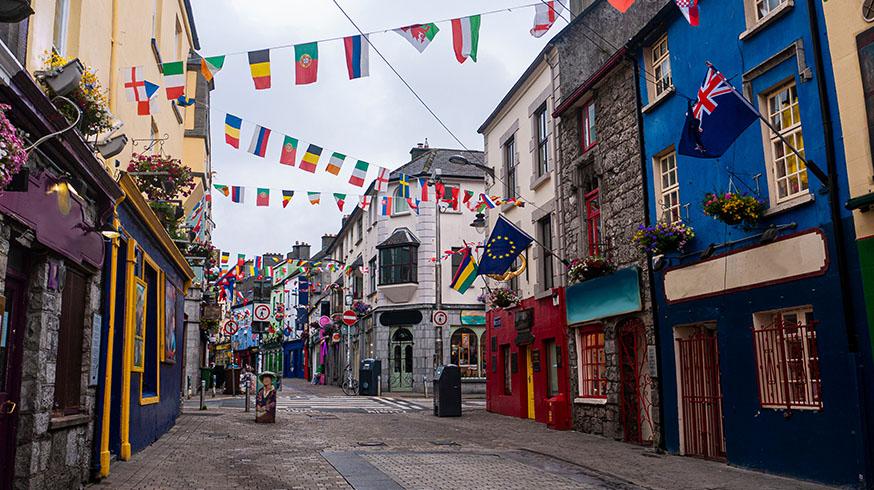 Galway: graduate roles
Our graduate roles in Galway are now open until Thursday, 26 October 2023.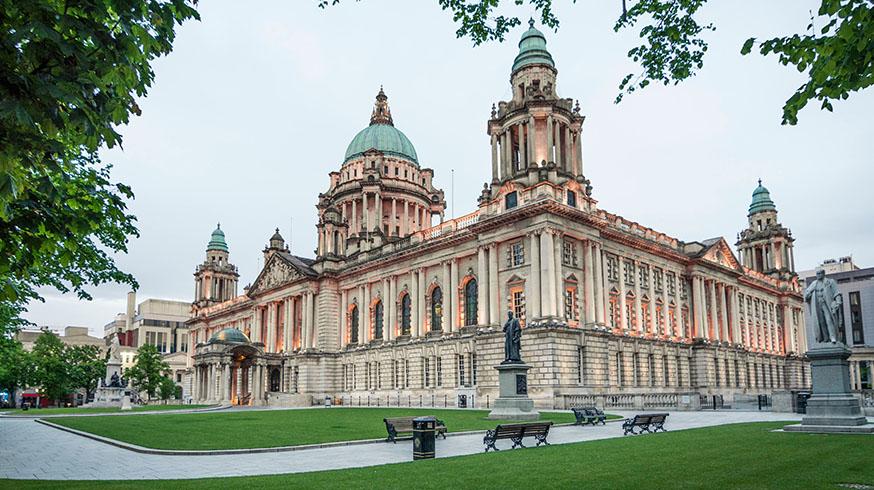 Northern Ireland: graduate roles
Our graduate roles in Northern Ireland are now open until Thursday, 2 November 2023.
Your journey with us
At Liberty IT, we embrace continuous learning and support our graduate Associate Software Engineers with our TechStart graduate programme.
Comprehensive training
This is a fully immersive in-person training programme spanning over 12 weeks. Training is delivered in two-week sprints, which covers engineering foundations, full-stack engineering and enterprise engineering.
You'll also attend professional skills workshops, focusing on communication, team building and critical thinking. Throughout the programme, there'll be the opportunity to network internally with key stakeholders in the business and work on projects.
Collaboration and networking
From the very beginning, you'll take on projects targeted for production, which go through our full lifecycle process for development, testing and release in an Agile environment. You'll learn the best engineering practices, sharpen your programming skills and have clear career progression opportunities.
You'll be working side by side with and learning from our experienced software engineers and through our Buddy Scheme, you'll receive ongoing feedback and coaching from a dedicated mentor in your team.
Through our Social Club and other company initiatives, you'll also have the opportunity to connect with and have fun with your new colleagues outside of the working day.
Frequently asked questions