We help people live safer, more secure lives, so families and businesses can pursue their plans, implement their ideas and follow their ambitions - with confidence. 
By producing award winning digital software, we help Liberty Mutual look after our policy holders.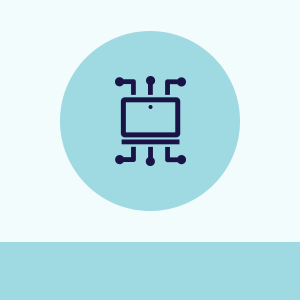 AI, Machine Learning & ML Ops
The rapid maturation of AI-driven digital technologies is reshaping the insurance industry and providing a much richer customer experience. We are at the heart of that transformation, whether using automated voice to respond to customer queries or complex million-dollar Computer Vision, NLP and Machine Learning models, we are at the forefront of this pioneering movement, both in the science and in its operationalisation through our leading work in ML Ops.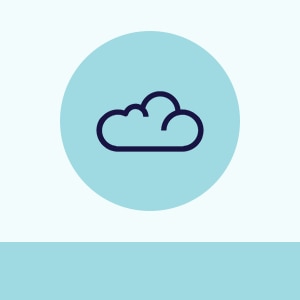 We believe in the power of the cloud and its importance in helping Liberty Mutual transform the customer experience. By focusing on customer centricity, agility, and cloud-native development we deliver more agile, high quality solutions and services.
We follow a serverless-first mindset where possible, letting our cloud provider handle the infrastructure means we lower the operational burden and free our engineers to focus on adding value to our customers.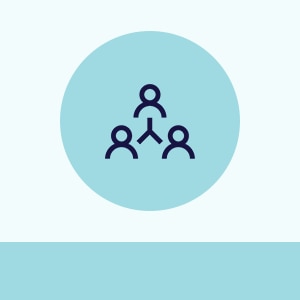 We are a trusted business partner. We have designed an approach to solve business problems, create value, improve business capability and maximise growth and performance. We research, experiment, and deploy proven and emerging techniques to drive the business outcomes sought after by our business partners.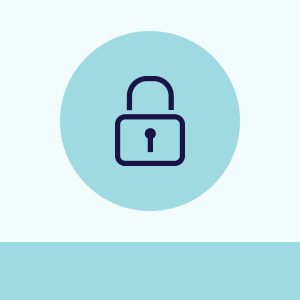 We ensure security is at the centre of everything we build. We are continually expanding our knowledge of offensive critical thinking. We enhance the security of our products by employing best in class security practices, through secure design, secure code, vulnerability test automation and security scanning.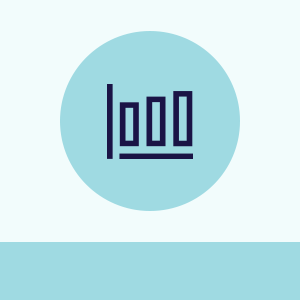 By leveraging our data, and in some cases enriching with 3rd party data, we are building predictive models and unlocking powerful data insights. We are super charging Liberty Mutual's competitive edge.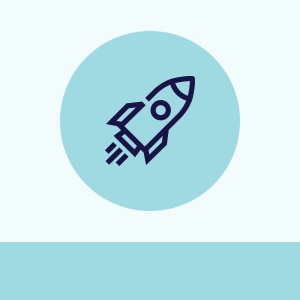 Who says it can't be done? Through exploration, experimentation and collaboration, we use our technical expertise to unlock real value for the business. By constantly thinking of ways to push ahead, we up our game to implement change for the better.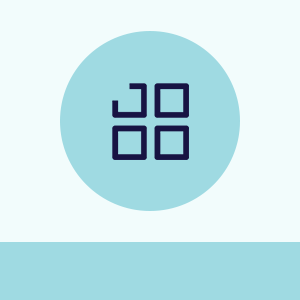 Strong partnerships and deep domain knowledge in the insurance industry equip us to turn complex problems into elegant solutions. We challenge our business partners to experiment and think differently about their problems. We take our customers on a journey of discovery, amassing knowledge, and deploying it to build products that fulfil the business need.
Engineering at Liberty IT
We're committed to engineering excellence and sharing this across the business – Laura explains how we work as engineers every day.

Come work with us
Join us and be part of a collaborative team working with amazing technologies, delivering innovative solutions worldwide.