Continuous learning. Promotion opportunities. Flexibility… w

e've always embraced new ways of working.
An amazing opportunity is within reach.
Be part of the team that transcends what's possible, breaks through barriers and builds change. Right now, we're recruiting for experienced engineers, data scientists, product owners and more - and we'll reopen our student recruitment next year.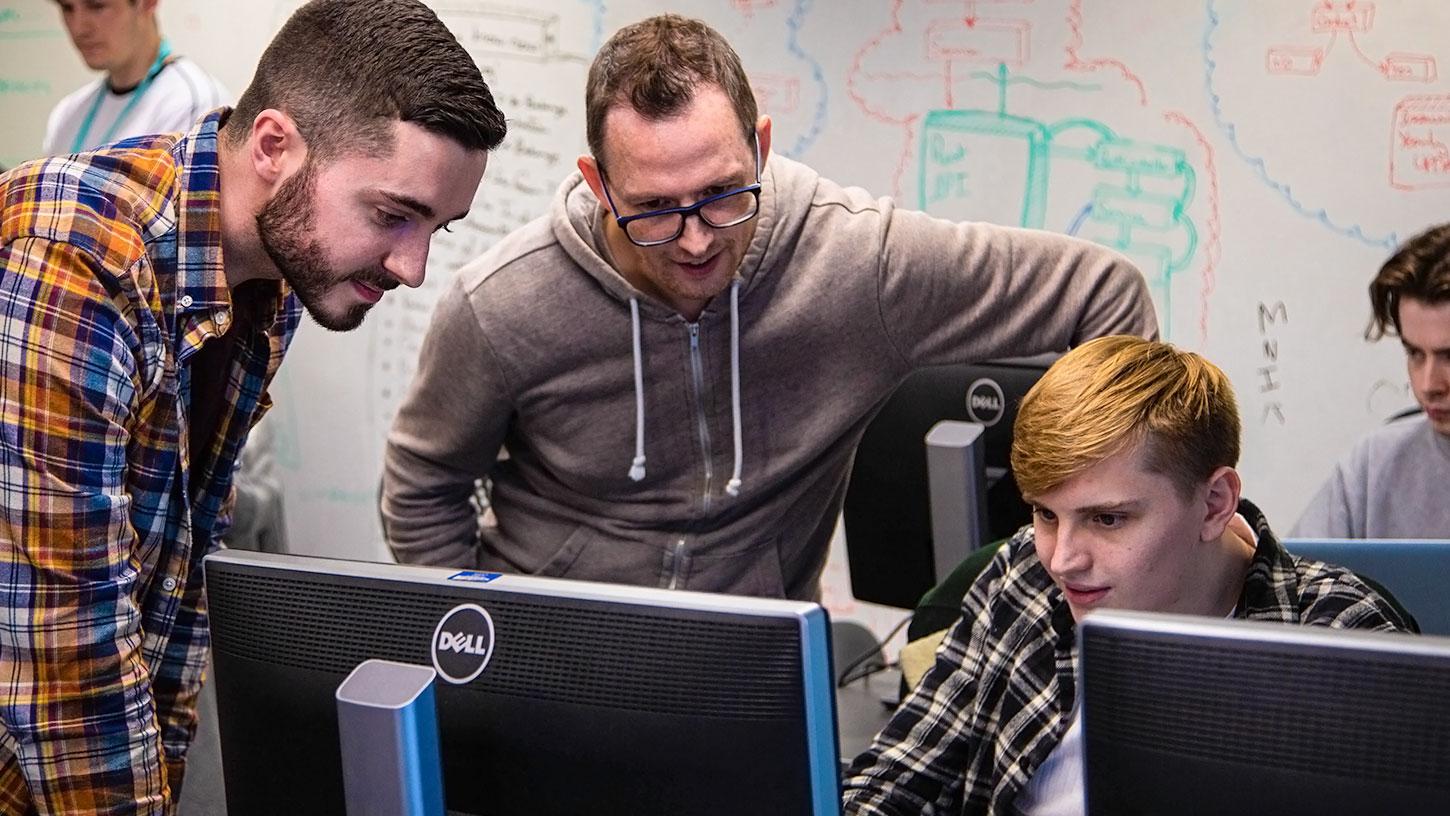 Student roles are now closed
Our graduate, intern and scholar roles are now closed and will reopen in autumn 2023