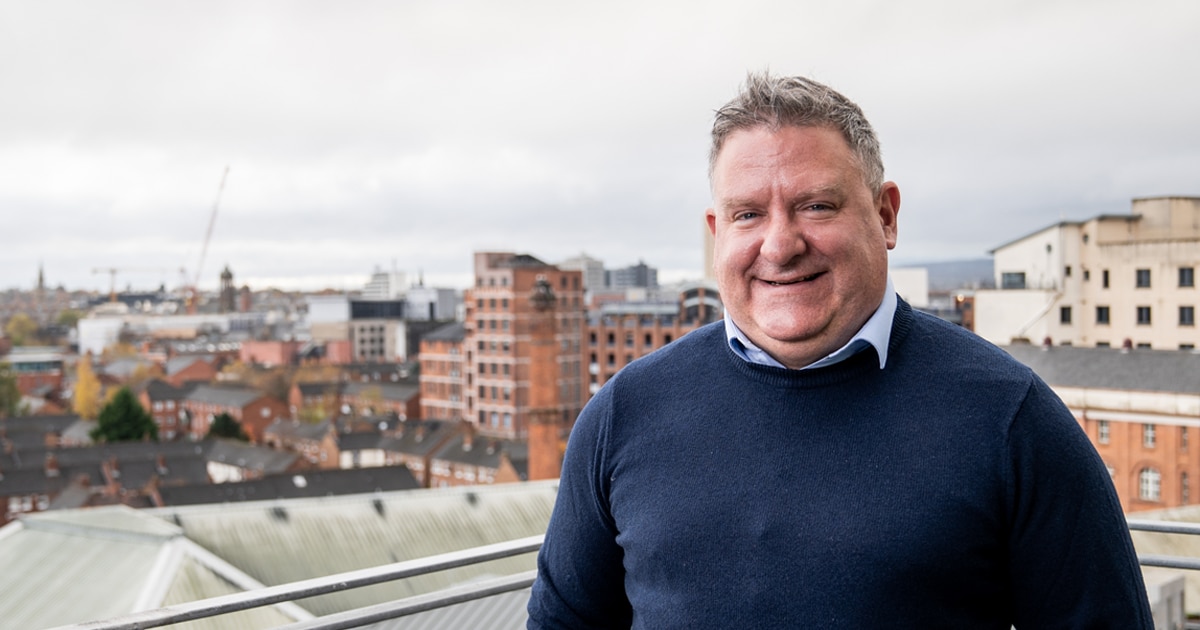 As we approach the busiest online shopping period of the year, we're encouraging the public to err on the side of caution and be more cyber security aware. 
New data released earlier this year by the National Cyber Security Centre revealed shoppers lost over £10 million to cyber criminals during last year's festive shopping period, with 25–34-year-olds most likely to fall victim.
Director of Engineering, Simon Cowan, is urging people to take extra steps to protect their details.  
Fraudsters and criminal gangs are creating ever more sophisticated ways for people to inadvertently share information. They are leveraging current news stories, for example the current cost of living crisis, as they know people are anxious. They then play on this anxiety and unfortunately people let their guard down, which is when their details are stolen. Whilst Generative AI tools provide huge opportunities, they are also being used by scammers to fuel financial scams online at an even faster rate.
In the lead up to Christmas when people might increase the number of online purchases they make, I would urge consumers to be extra cautious. Only shop on reputable sites which inform you how they treat your data and privacy; if possible, use a credit card instead of a debit card as there are protections there which in the unlikely event of funds be taken from your account they can be reclaimed; only complete mandatory fields (usually highlighted with a red asterisk); make sure to use strong passwords for your important online shopping and financial sites and watch for suspicious emails from online shopping sites and financial sites.
Some key steps to take:  
Financial institutions will never ring customers out of the blue asking for your bank details. If you get a call from a bank, insurer or store and you're in doubt about it, hang up and contact them directly.   
Make use of registered banking apps and sites that have you authenticate your details. 
Delete any emails which look suspicious.
Never click on any links in emails that are in your junk email folder. It's called junk for a reason.
It is more important than ever to be extra cautious and speak to family and friends, especially those who may be more vulnerable – particularly with phone and letter forms of communication. You should also be mindful about what information you share on social media – including any personally identifiable information such as birthday, address and phone number. Never accept friend requests from people you don't know and refrain from doing quizzes and games that require access to your profile or request information that could be your security question responses on protected accounts, like 'what was your first car'. In the weeks ahead, be vigilant and if in doubt, trust your gut feeling and don't proceed.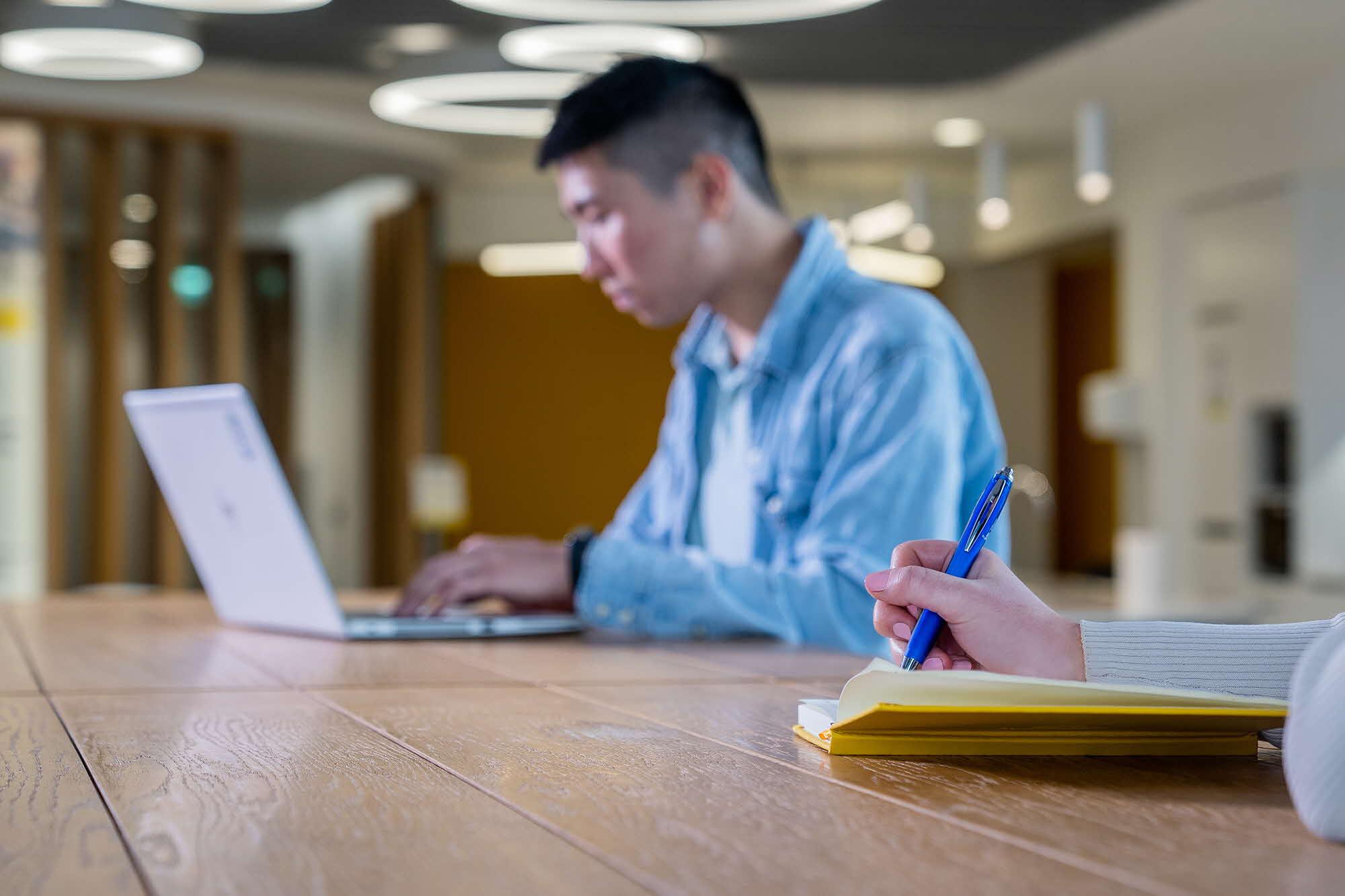 Come work with us
Join us and be part of a collaborative team working with amazing technologies, delivering innovative solutions worldwide. We're currently hiring Software Engineers and more.