Liberty IT has been named as one of the UK's 'Best Workplaces'.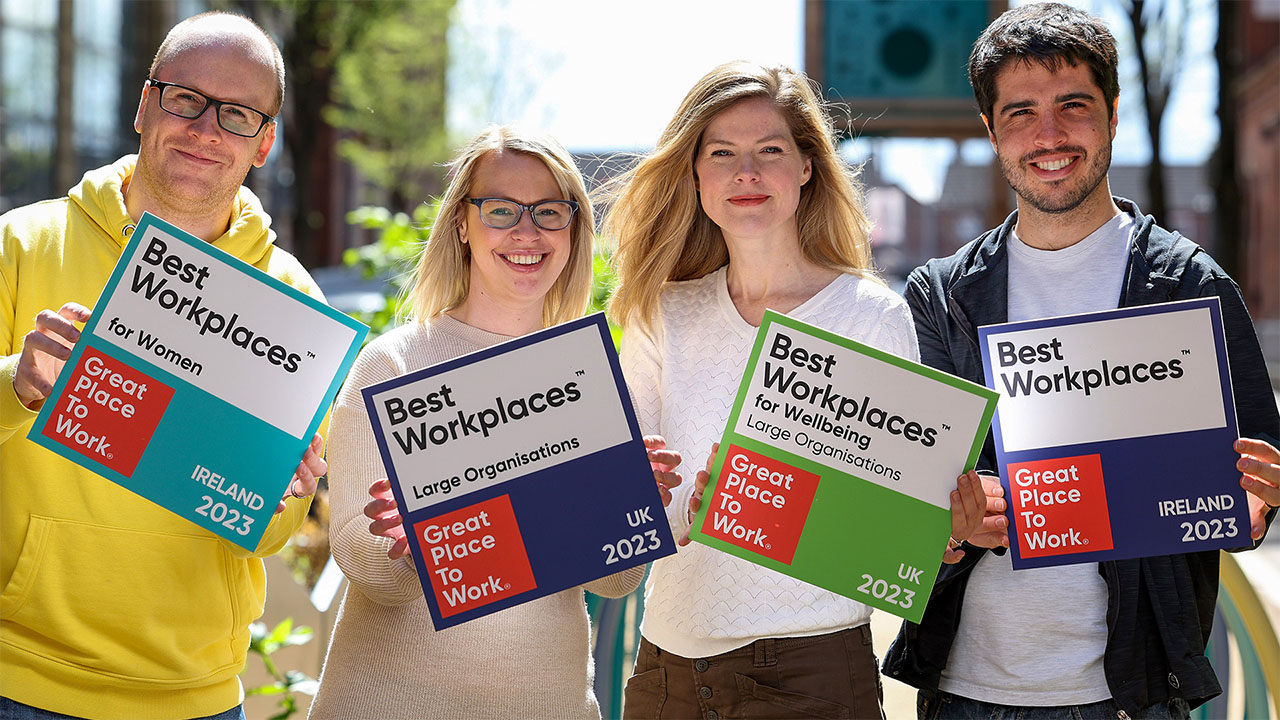 We've been named one of the UK's 'Best Workplaces' by Great Place to Work, ranking 11th in a list of 87 Large Organisations – up 21 places from our placement in 2022.
Alongside holding Great Place to Work accreditation over the last ten years, we've also received special recognition for our results over the last five consecutive years on the list that recognises and celebrates great employers and high-trust, high-performing organisations, and brands.
This brings the total number of awards we've received in 2023 by the global authority on workplace culture to four, having been named one of the 'Best Workplaces for Wellbeing', one of the 'Best Workplaces in Ireland' and one of the 'Best Workplaces for Women in Ireland' earlier this year.
The accreditations follow an extensive culture audit and employee survey, which looked at several key areas, including how and why we create a unique environment and put company values into practice, how every employee is supported in reaching their highest potential and how employees are involved in improving business performance. 
"I'm really proud that we've been recognised as one of the UK's 'Best Workplaces' for the fifth consecutive year, achieving a ranking up 21 places from last year's placement. What makes these awards extra special is the fact that they are based on employee feedback through an extensive culture audit and employee survey. So, whilst it is great for the company to be acknowledged, these awards are very much in celebration of our employees and the collective work we do to make Liberty IT a great place to work."
Tony Marron, Managing Director
 
"We are delighted to have received four accreditations from Great Place to Work so far this year, including recognition for the work we do to promote wellbeing in the workplace and support and empower women working in tech.  These awards are testament to Liberty IT's warm, authentic and supportive culture, which creates an environment where every employee feels respected, engaged and connected to the company, their colleagues and the work they do."
Emma Mullan, Senior Director of Talent
If you are looking to join an extraordinary workplace that prioritises innovation and inclusivity and fosters a strong sense of community, check out our career page here.
Best Workplaces™ in the UK
The full 2023 list of organisations and award winners, as well as rankings from previous years, are available on Great Place to Work® website.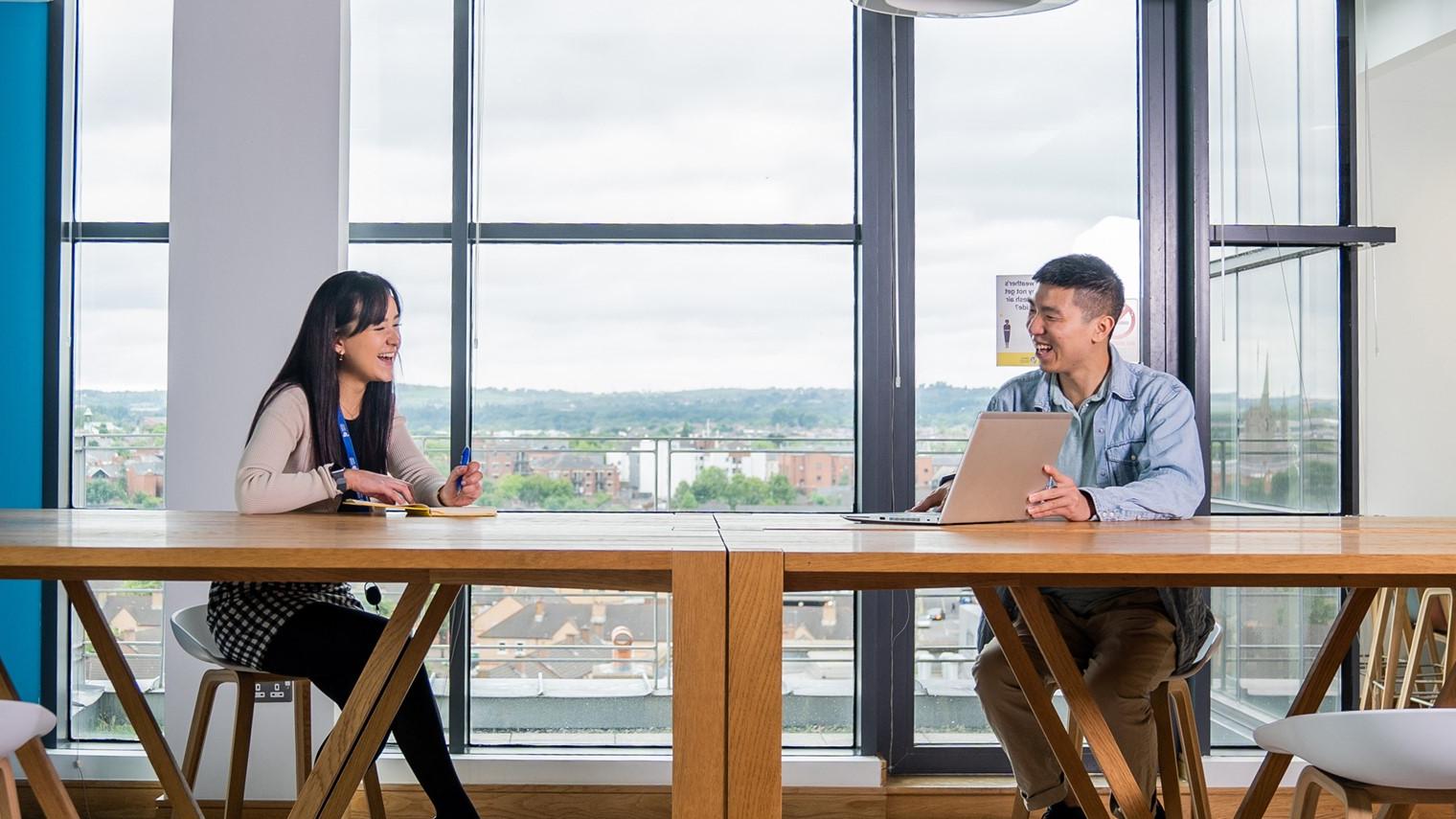 Come work with us
Join us and be part of a collaborative team working with amazing technologies, delivering innovative solutions worldwide. We're currently hiring Software Engineers, Product Owners and more.