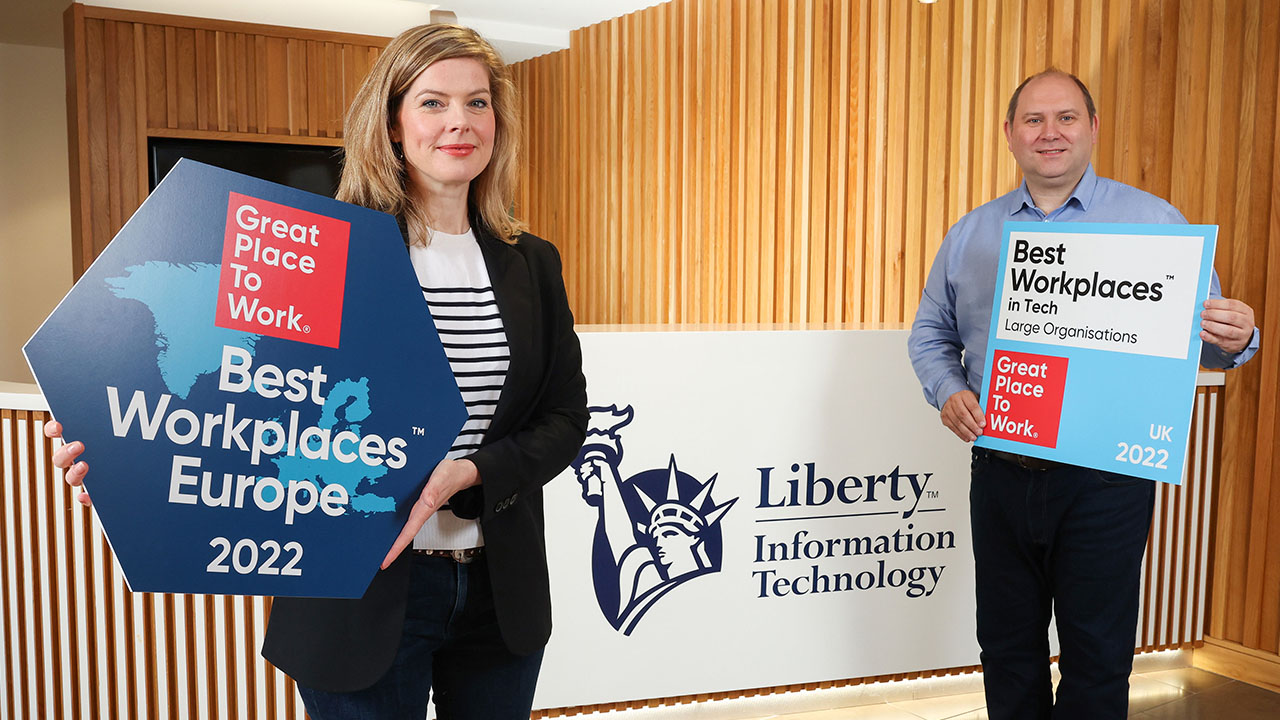 Hot on the heels of being ranked amongst the top 25 'Best Workplaces™ in Europe', we've been named as one of the 'Best Workplaces™ in Tech' for the fourth consecutive year by the global authority on workplace culture, Great Place to Work® UK. We have ranked 19 in a list of 24 Large Organisations.
This recognition showcases businesses that have put practices in place that promote employee wellbeing, prioritise enjoyment at work and create a positive culture of recognition and appreciation - we know that we're in great company!
For us, this includes an extensive number of initiatives across the business, including the introduction of a new Learning and Development Portal which offers over 300 learning resources and has led to a 20 per cent increase in training hours across the company and a new Consultancy Programme aimed at fostering new ways of thinking and unleashing the potential of its people and teams. 
"It is fantastic to be named as one of the 'Best Workplaces™ in Tech' for the fourth consecutive year. At Liberty IT, we view every aspect of our business through the lens of innovation. We use new technologies and open frameworks to innovate and inspire. Every day brings new challenges and perspectives, and our teams embrace these opportunities to make things better. This recognition is for everyone at Liberty IT as we all play an important role in building a great place to work."
Jonathan White (Senior Director of Engineering, Liberty IT)
 
"We are thrilled that Liberty Mutual has been named as one of the 'Best Workplaces™ in Europe' and this is thanks to the success of its operations across western Europe, including the work we do here at Liberty IT. It is reflected in how we respect and develop our people and the work we carry out which has led us to being recognised as a Best Workplace™ for Women for two consecutive years and awarded a Silver Diversity Mark for our commitment to advancing diversity and inclusion in the workplace."
Emma Mullan (Senior Director of Talent, Liberty IT)
Best Workplaces™ in Tech
The full 2022 list of organisations and award winners, as well as rankings from previous years, are available on Great Place to Work® website.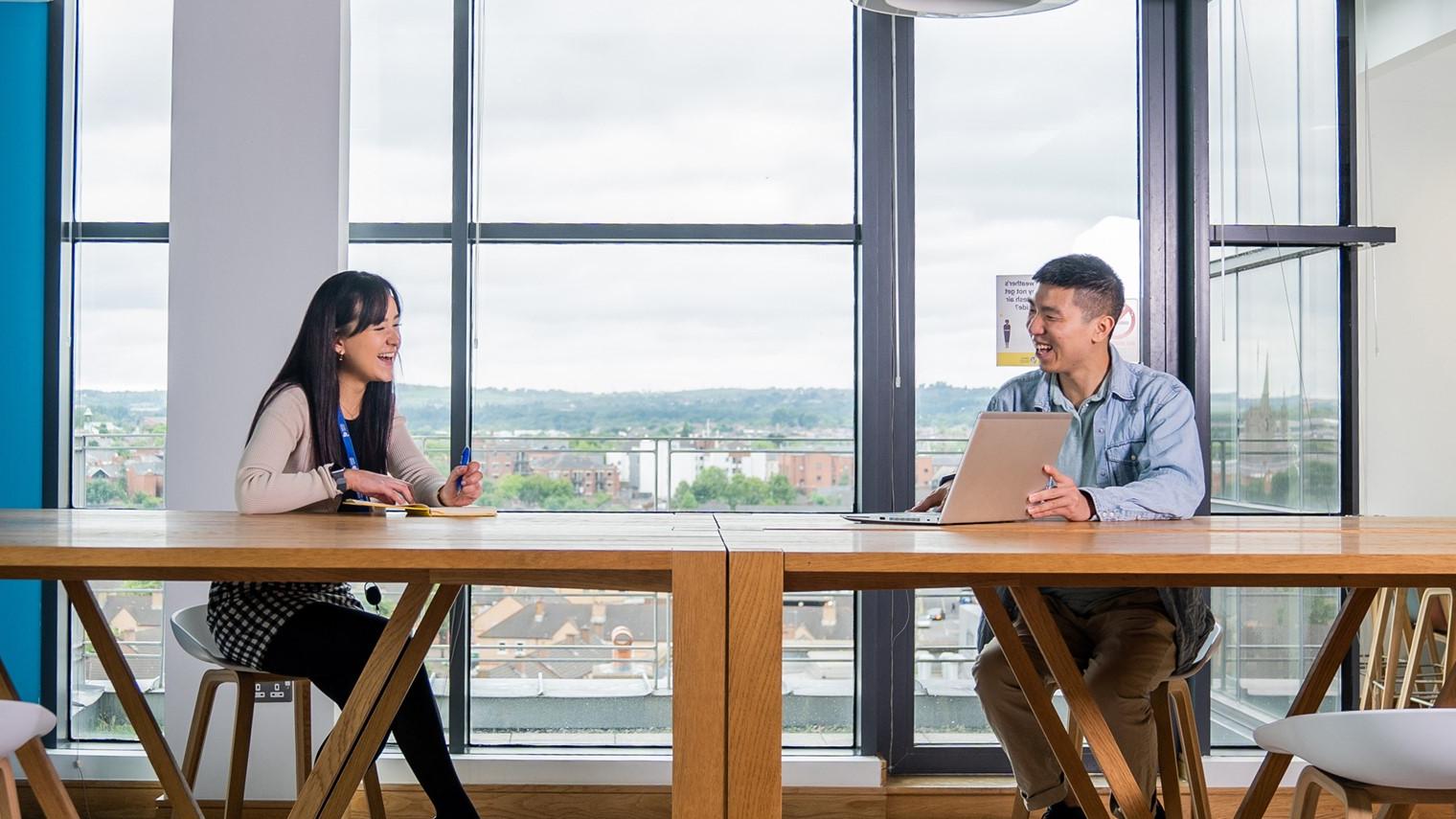 Come work with us
Join us and be part of a collaborative team working with amazing technologies, delivering innovative solutions worldwide. We're currently hiring Software Engineers, Product Owners and more.