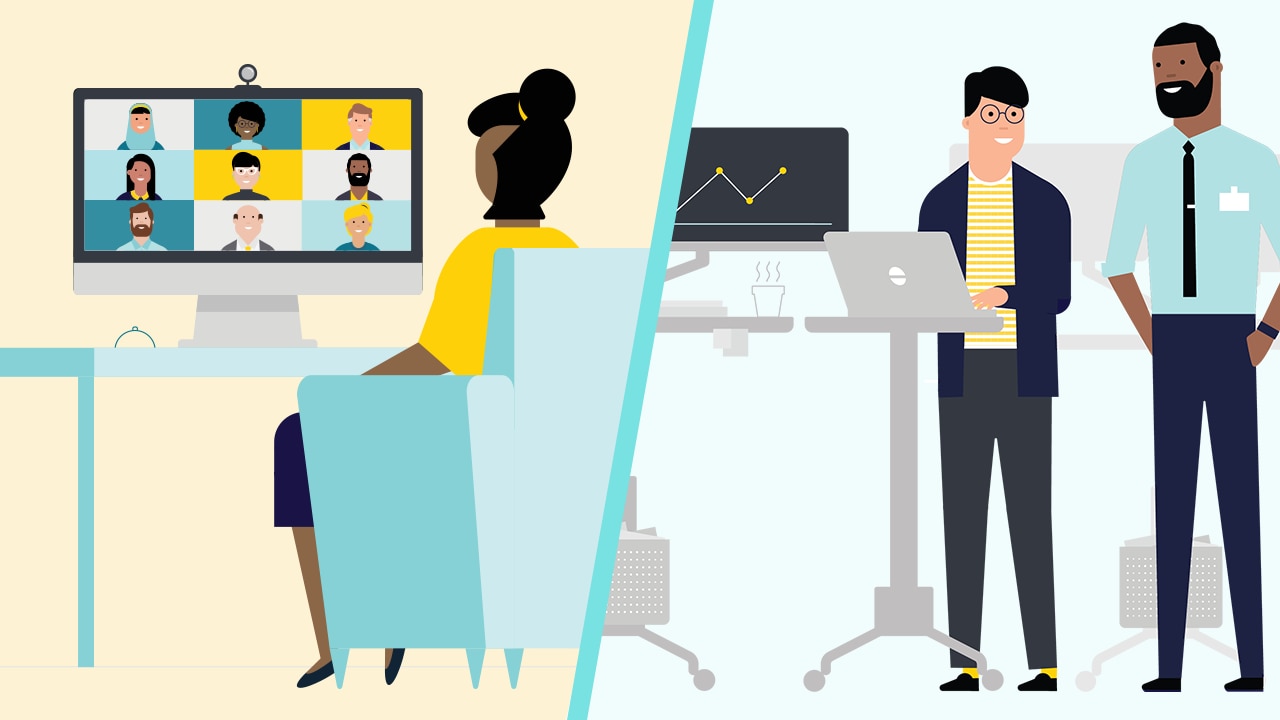 Andy O'Sullivan, a Solutions Engineer here at Liberty IT, recently blogged about what he calls 'The Great Office Confusion'.
Andy had, like most of us, been working from home since March 2020. He was one of a small number of employees who recently returned to our Dublin office. 
He was looking forward to spending some time in the office each week but has now discovered he has some conflicting thoughts! In his Medium blog he sums up the pros and cons of the commute, the office environment and spending time at home with his family - answering the question, 'do I actually like working in the office any more?'
Click through to his blog to find out more.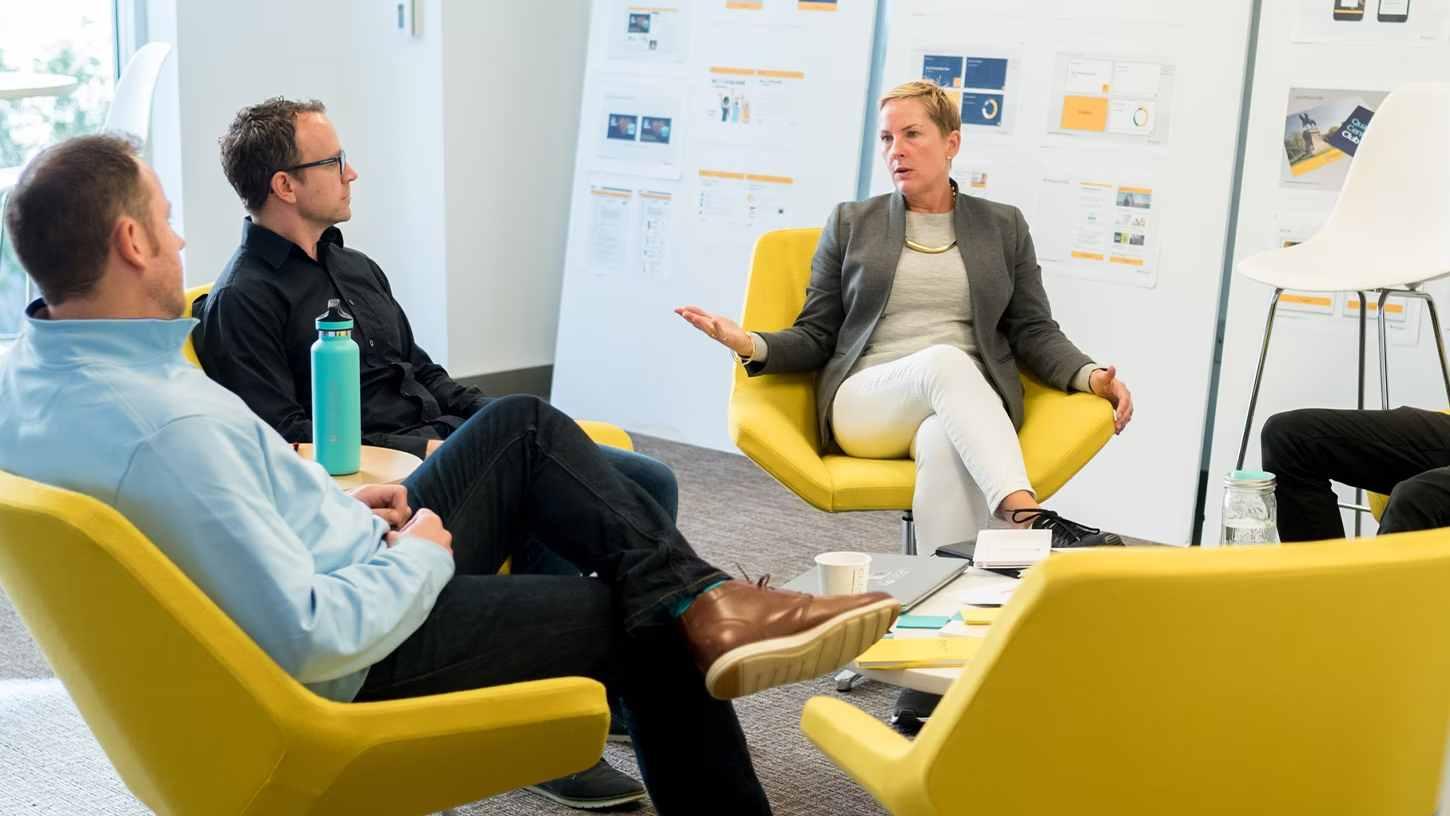 Come work with us
Join us and be part of a collaborative team working with amazing technologies, delivering innovative solutions worldwide. We're currently hiring Software Engineers, Product Owners and more.