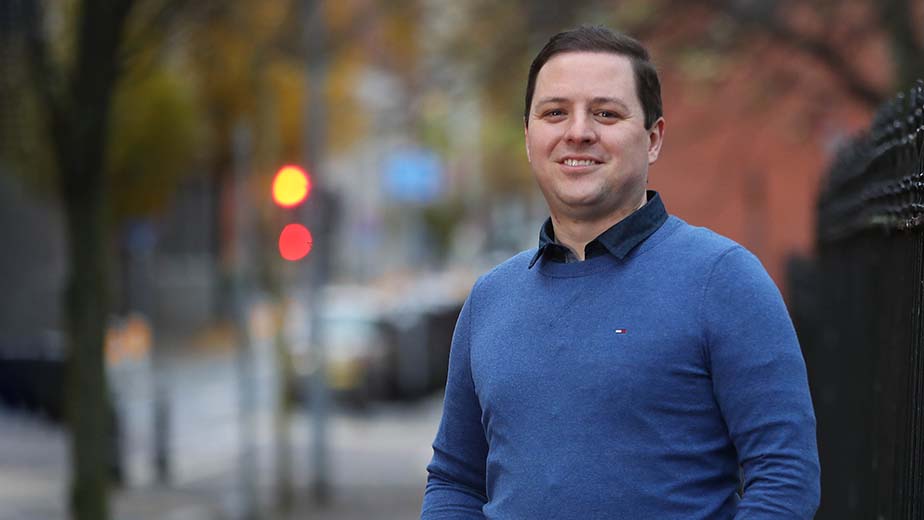 AWS re:Invent – Liberty IT's journey to the Cloud  
UPDATE: You can now watch Matt's session - and see him receive the Now Go Build Award - on demand here. 
Matt Coulter (Architect, Liberty IT) has been invited by Dr Werner Vogels (Vice President and Chief Technology Officer of Amazon.com) to be part of his keynote speech at AWS re:Invent, which takes place this week in Las Vegas.
AWS re:Invent is designed for the global cloud computing community. The event, which will be in person and online, and accessed by professionals around the world, features keynote announcements, training and certification opportunities and access to over 1,500 technical sessions. Werner's keynote is scheduled on Thu 2 Dec at 4:30 pm GMT.
"I am thrilled to have been invited by Dr Werner Vogels to be part of his keynote speech at one of the world's biggest tech conferences. It feels incredible that at Liberty IT, a Belfast and Dublin based company, we can make such a difference through our work. In my talk, I want people to know that Liberty IT is a serious player in the tech industry, using tech for good. Everything we do is based on how we can help the customer. Our innovation helps make the process as painless as possible during what is usually a difficult time in people's lives, when they need to make a claim - and that's what makes it so important." Matt said.
Matt Coulter joined us in 2009 as an intern and returned in 2011 after he graduated with an MEng Computer Science from Queens University Belfast. Through his role as an Architect, he is focused on creating the right environment for empowered teams to rapidly deliver business value in a well-architected, sustainable and serverless-first way. He has also an official AWS DevTools Hero which recognises and honours individuals who are prominent leaders in local communities, known for sharing AWS knowledge and facilitating peer-to-peer learning. 
Don't forget to register to watch AWS re:Invent online so you can tune in on Thursday.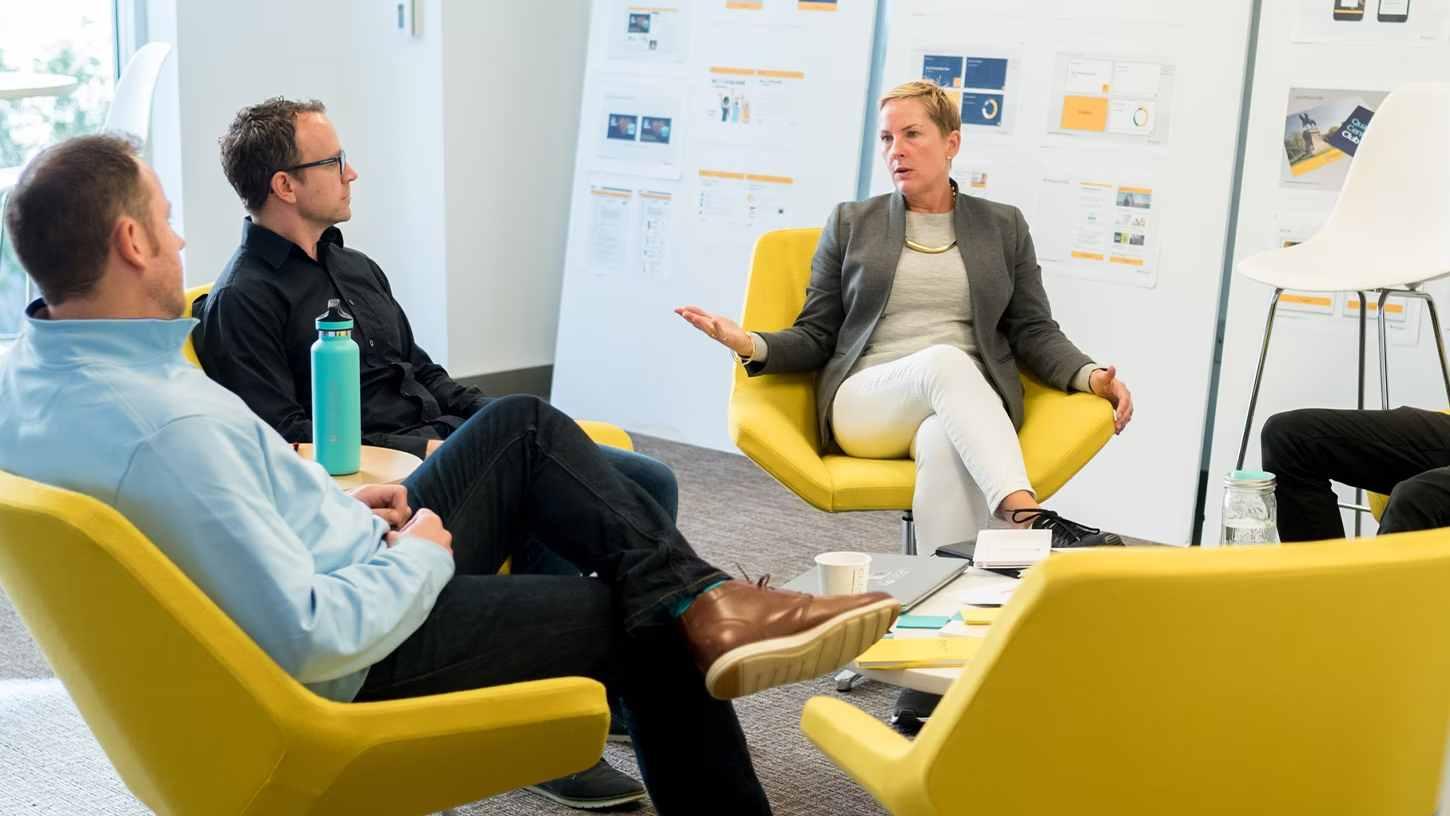 Come work with us
Join us and be part of a collaborative team working with amazing technologies, delivering innovative solutions worldwide. We're currently hiring Software Engineers, Product Owners and more.