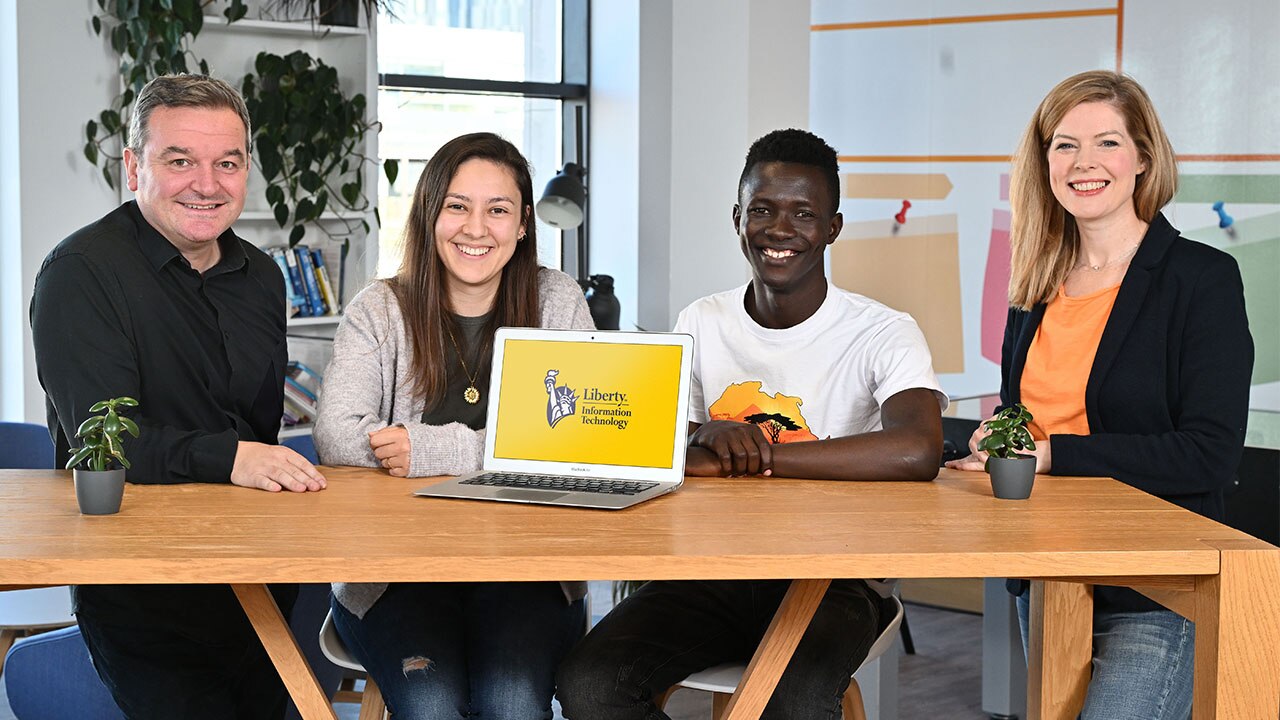 As part of our continued commitment to nurturing this skill pool, we're delighted to welcome 60 new IT graduates to our hubs in Belfast, Dublin, and Galway.
Our Pledge to Foster Tech Careers
We are committed to making our technology graduate programme a stepping stone to a fulfilling and prosperous career in the tech industry. 
Young, who started the programme this year, said:
"The TechStart program has been an incredible opportunity for me to learn, grow, and make a meaningful impact. The practical learning sessions, team-building activities, and meeting new people have been the highlights so far. I encourage anyone considering applying to believe in themselves and embrace their unique qualities as Liberty IT is a great place for growth and support."
Young, Associate Software Engineer
Enhancing the Onboarding Experience
Taking on board constructive feedback from our past entry-level employees, we have enhanced the in-person learning experience. But our Belfast office now boasts a dedicated floor for this year's incoming team, offering a conducive environment for hands-on learning, personalised one-to-ones, and invaluable social interaction. 
"Our new TechStart Academy blends technical, career and business education through training exposure and experiences throughout the 18-month programme in support of skill building and development. At Liberty IT we believe our culture sets us apart and we also feel that our entry-level talent is our future.

Through this comprehensive programme, we feel we have the opportunity to embed our culture, understand our engineering and people focus and of course, form firm friendships and get involved in our Employee Resource Groups and active social scene!

We are confident that the new TechStart Academy will give all graduates a unique insight into a career as a Software Engineer and that of Liberty IT and what makes us a great place to work."
Emma Mullan, Senior Director of Talent
At Liberty IT, we wholeheartedly endorse a culture of ongoing education. Through our TechStart learning programme, we empower all our students to not only cultivate their technical skills but also nurture those ever-important essential professional skills and competencies needed for a successful career in IT.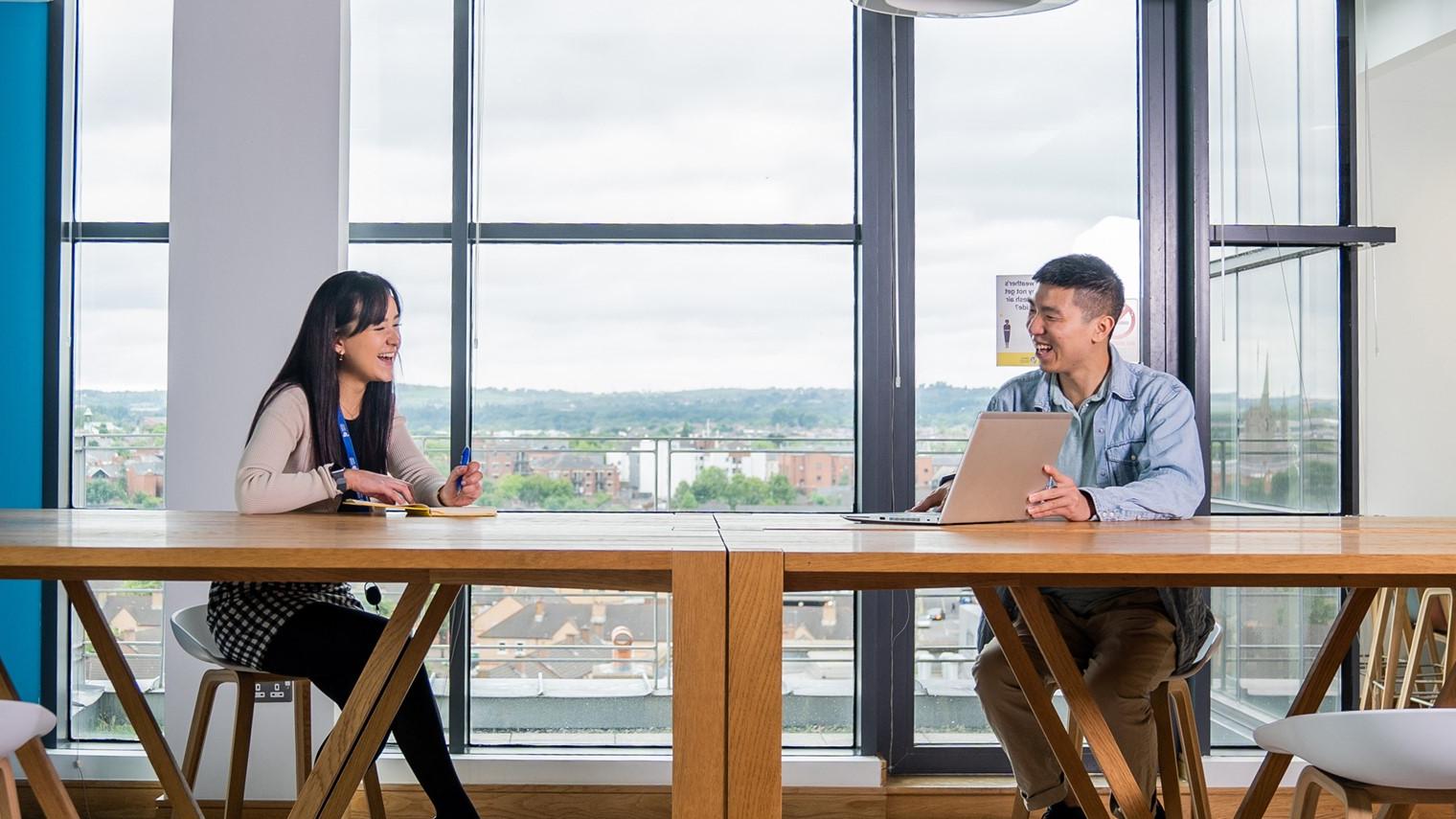 Become Part of Our Future
Our future success depends on you. Find out more about our entry-level opportunities.