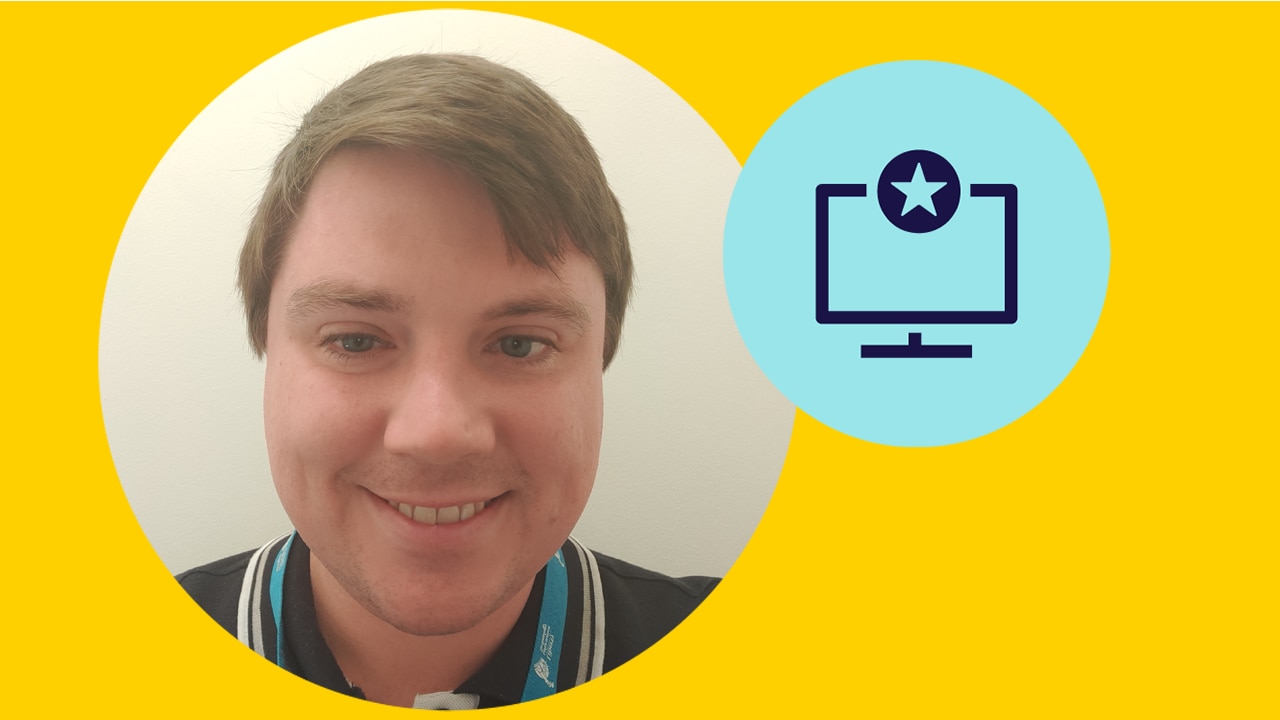 Chris Milford has been with Liberty IT for just over a year and is a Software Engineer, having recently been promoted from Associate Software Engineer. He mostly works from home, but takes full advantage of going into the office when it suits him to, as he says it's a great way to get out and about and meet new people.
We spoke to him about his experience with us and the advice he'd give to anyone considering applying for our current vacancies.  
What was your journey into this role?
My journey to Liberty IT is a little different from others. I worked for years as a theatrical performer, transitioned into fixing hardware and then finally moved to software development. I did a conversion MSc at Queen's University Belfast studying Software Engineering, then applied to Liberty IT.
What does your typical work day look like?
On a typical day I start work by catching up on emails with a cup of coffee and general tidy up of work for the first half an hour or so. Then I will start working on whatever I am currently assigned to. I tend to work with one or two other members of the team regularly on tasks and enjoy pair programming as a practice.
Lunch is followed by the daily stand-up meeting with the rest of the team. Then the afternoon usually entails more pair programming and some meetings before logging off in the evening.
What have you learned since joining us?
Aside from being given a great place to enhance my coding ability, I have better learned to take on different roles in a team. Liberty IT has a great set of values; my favourite one is 'make things better'. I have gained confidence when members of the team have taken on board my ideas for enhancements even though I am a junior member.
What opportunities have you had to get to know people better?
I've had excellent opportunities to reach other to other people. At the beginning access to the office was limited but the company did their best to put on plenty of virtual events to help everyone feel included. Recently the company celebrated its 25th Year Anniversary with two large events - an outdoor fun day in Carlingford and a party at the Clandyboye Estate, where I sang with the Liberty IT Choir. Both were excellent opportunities to meet new people and catch up with colleagues I already had a relationship with.
What would you say to something applying for a role with us?
Since graduating and starting work at Liberty IT, I have met up with my old classmates and we've discussed where we are now working. What I learn from these conversations is firstly that new graduates here are allowed to take on more responsibility and grow their careers faster. Secondly, I can really see how Liberty IT has a strong growth mindset. On my team we get roughly a week of innovation time every quarter. This is an excellent way to build new skills by training or building something that I feel is valuable for the company. I'd definitely recommend applying for a role here.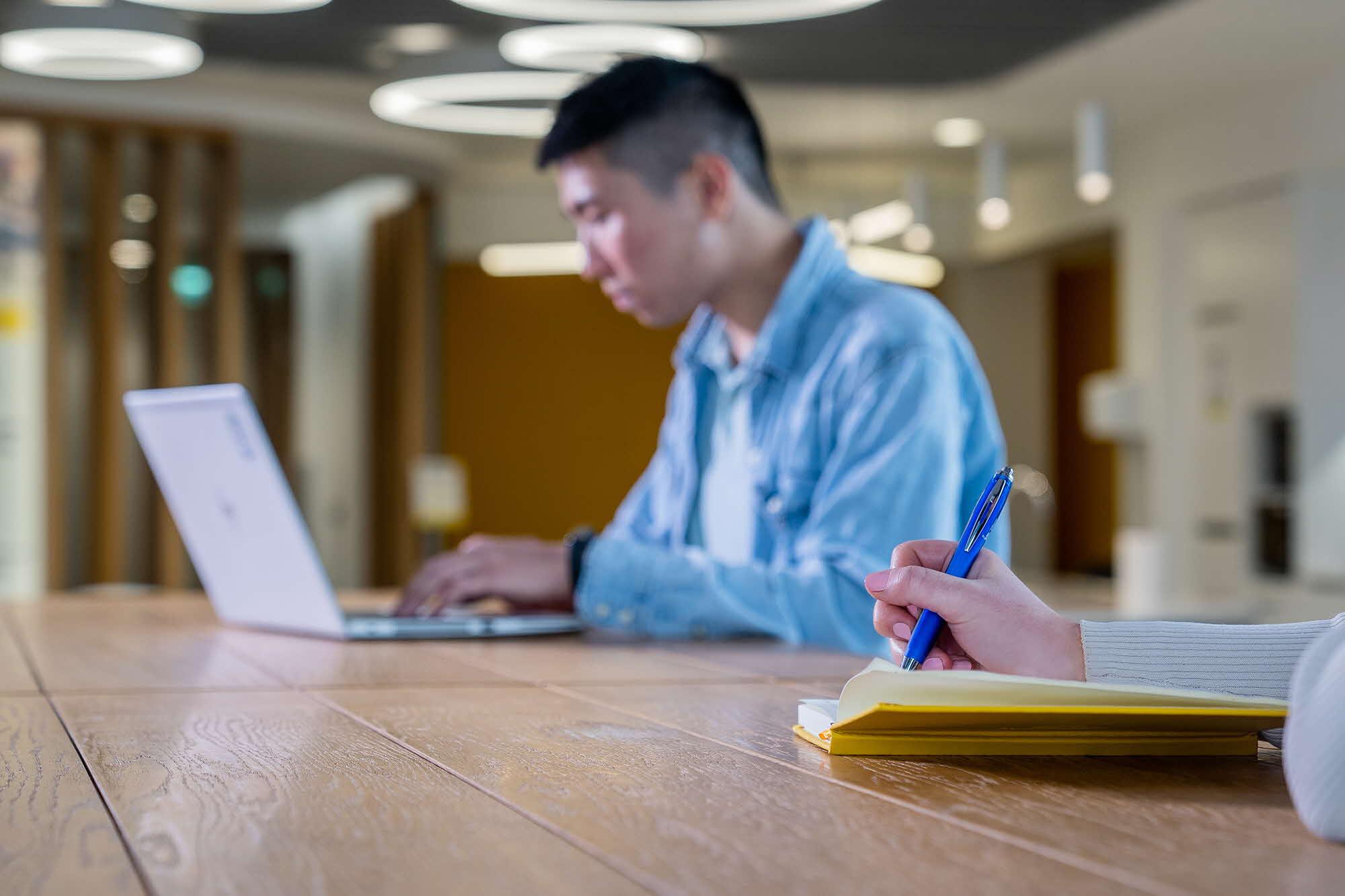 Come work with us
Join us and be part of a collaborative team working with amazing technologies, delivering innovative solutions worldwide. We're currently hiring Software Engineers and more.