Tomorrow Talks is a tech-focused series created by Liberty Mutual, our parent company, that connects our thought leaders with partners, influencers, and subject matter experts.
Discover new perspectives on today's business challenges, get insights on trends and emerging technologies, and learn how to build better technology solutions.
How does building a serverless-first developer experience fit into a multi-cloud strategy? What are the frameworks that developers should consider when moving to serverless? Find out why getting your serverless strategy right from the start can help you deploy more easily, save time during implementation, and stay competitive in an increasingly complex business environment.
In this Tomorrow Talk, you'll hear from our very own Matthew Coulter (Architect, Liberty IT), as he chats with panellists Jeremy Daly (General Manager of Serverless Cloud, Serverless Inc.), Marcia Villalba (AWS Senior Developer Advocate), and Rajesh Kannan (Senior Architect, Liberty Mutual).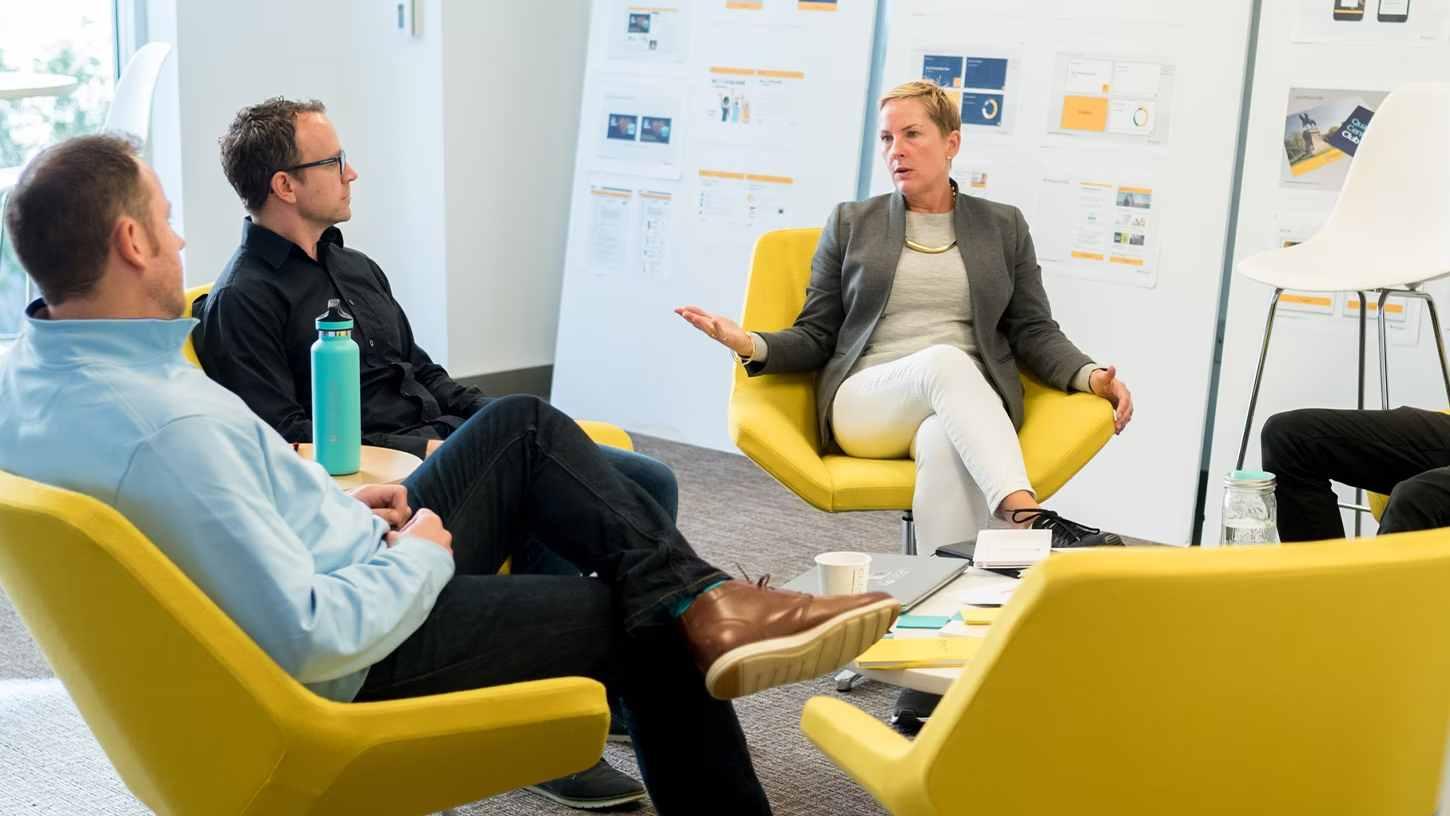 Come work with us
Join us and be part of a collaborative team working with amazing technologies, delivering innovative solutions worldwide. We're currently hiring Software Engineers, Product Owners and more.