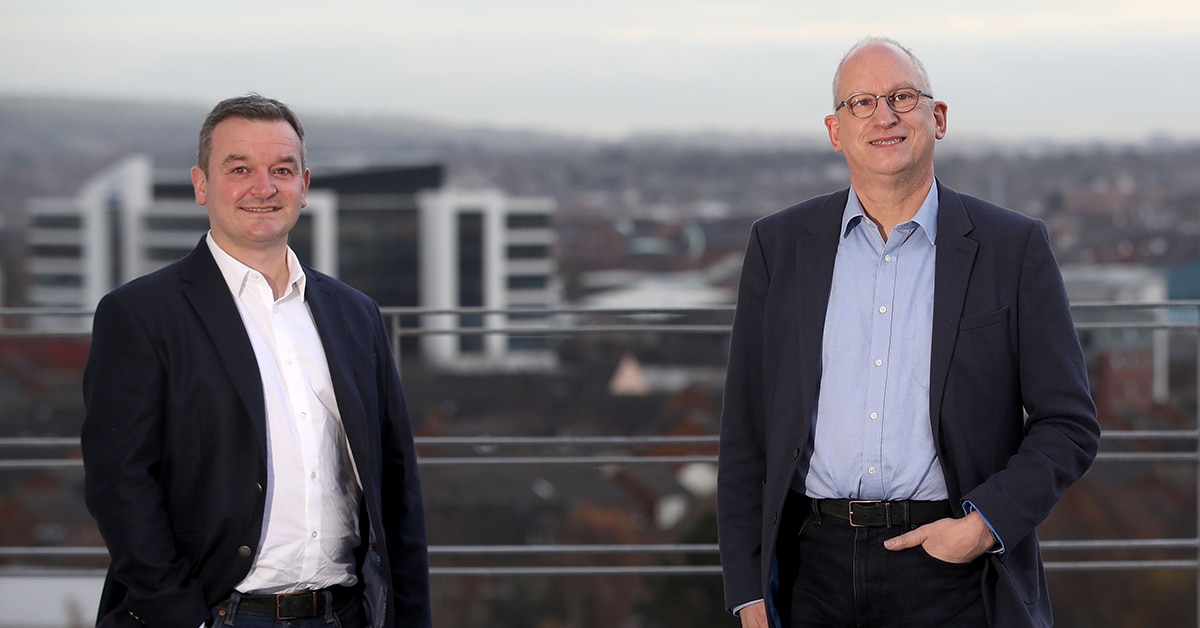 After 16 years at the helm, Willie Hamilton is retiring in April 2022 and Tony Marron has been appointed the new Managing Director.
Tony, who joined us in 2001 as an Engineer, is currently Senior Director of Emerging Business & Technology and is responsible for positioning the company within the wider Liberty Mutual organisation, leveraging his network of business and IT leaders, internally and externally, to explore emerging technologies, capabilities and relationships.
Willie Hamilton said:
"I'm proud to be leaving Liberty IT in the position that it is – the industry leader in digital innovation. I'm also proud of the longevity of the organisation and the growth we have achieved over the last 24 years.

I would like to pay tribute to my incredibly talented colleagues and acknowledge the vital role that they've played in helping to position the company as a global epicenter for engineering and innovation excellence across Liberty Mutual.

I've worked side-by-side with Tony Marron for 20 years and I'm thrilled to be passing the baton on to him and I am confident that under his leadership Liberty IT will continue to strengthen and grow its deep engineering heritage and emerging business and technology capabilities. We can demonstrate that we've built exceptional talent, we reimagine insurance, carry out world-class work that is second to none and we can show the impact of our work. And now instead of having the responsibility for driving the company on, I look forward to watching from the sidelines as Liberty IT continues to grow, evolve and showcase groundbreaking innovation,"
Tony Marron said:
"I am delighted to have been appointed the new Managing Director of Liberty IT. Willie and I have worked together for the last two decades and have watched the company evolve and grow. I would like to thank him for his leadership over the last 16 years and on behalf of my colleagues, we wish him the very best in his retirement.

There's something very special about Liberty IT – it's our people, the culture and what we do together. We don't do technology for the sake of it, we do it for businesses and for good. The things we are doing help people live safer, more secure lives. When things go wrong, we help people build their lives back together.

We've seen more change over the last two years than ever before as Covid-19 has accelerated the shared plans with our parent company, Liberty Mutual Insurance, for digital enablement and innovation. I'm confident that we'll continue to see the same rate of change and transformation in the years ahead. We couldn't be better placed to achieve this and we will be confident, bold and creative in doing so,"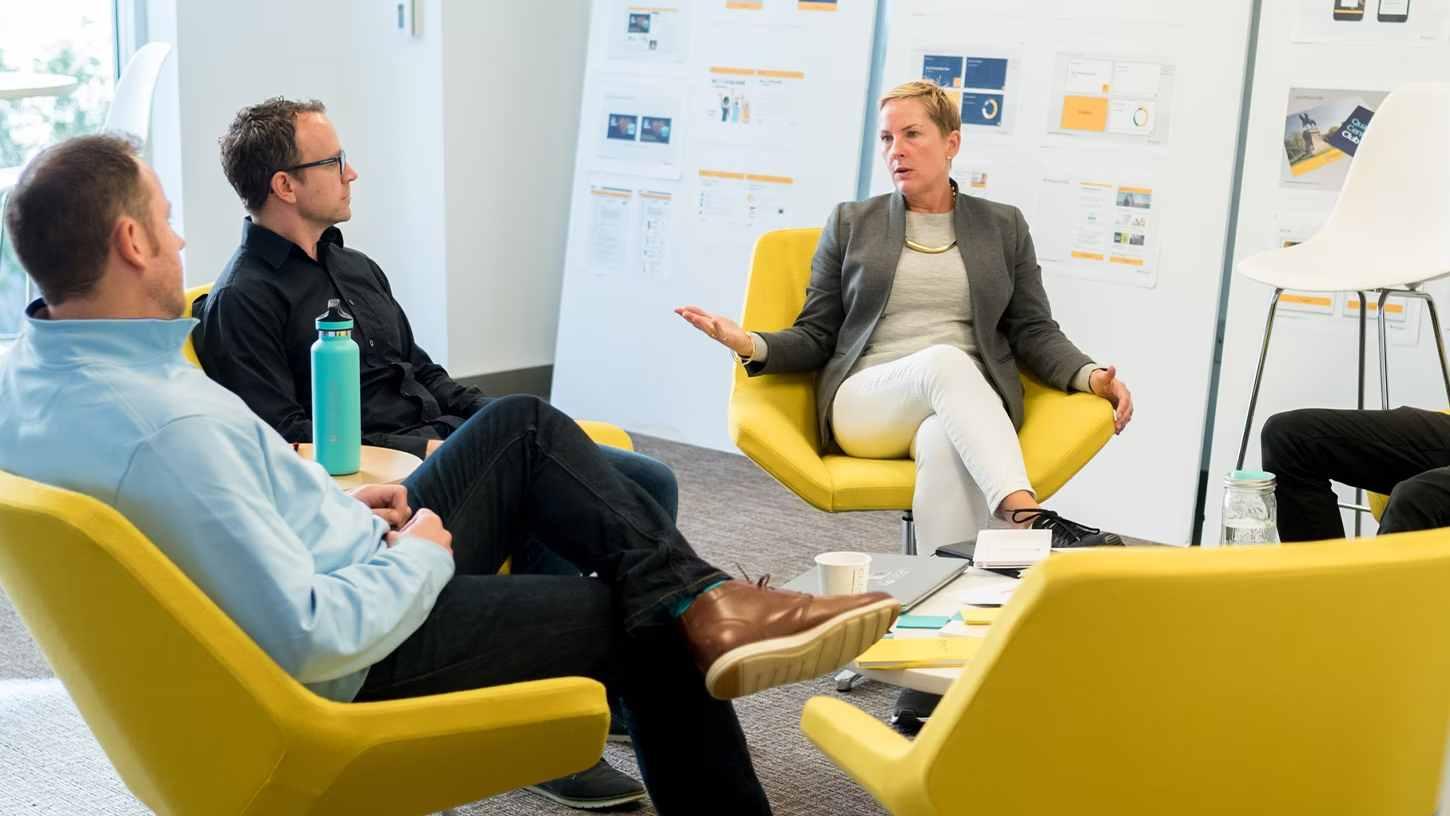 Come work with us
Join us and be part of a collaborative team working with amazing technologies, delivering innovative solutions worldwide. We're currently hiring Software Engineers, Product Owners and more.