We've continued to support PIPS and Pieta House throughout 2021, fundraising the amazing totals of £15,709 and €21,071 respectively.
While we are still unable to hold traditional charity events in person, we've held virtual events such as quizzes and raffles, while individual employees have taken part in a range of sponsored challenges and in December all employee donations were matched by the company. We were also pleased to welcome PIPS along to talk at a Mental Health Week event back in June. 
Thanks goes to our LIT Giving members in both Dublin and Belfast, and to everyone who donated so generously over the past year. You can find out more about the support services provided by PIPS and Pieta House on their websites, where you can also donate directly to these two great causes.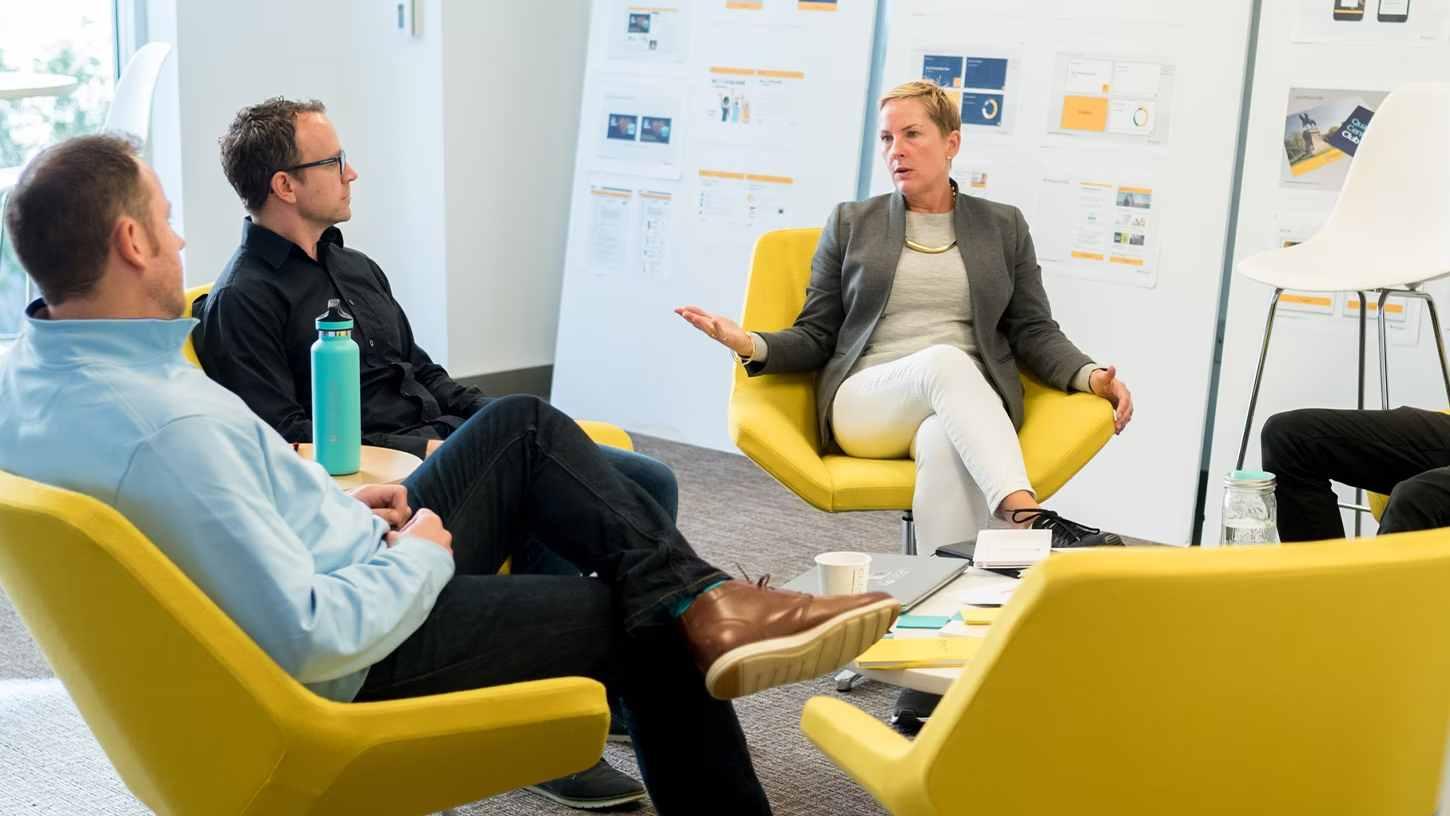 Come work with us
Join us and be part of a collaborative team working with amazing technologies, delivering innovative solutions worldwide. We're currently hiring Software Engineers, Product Owners and more.