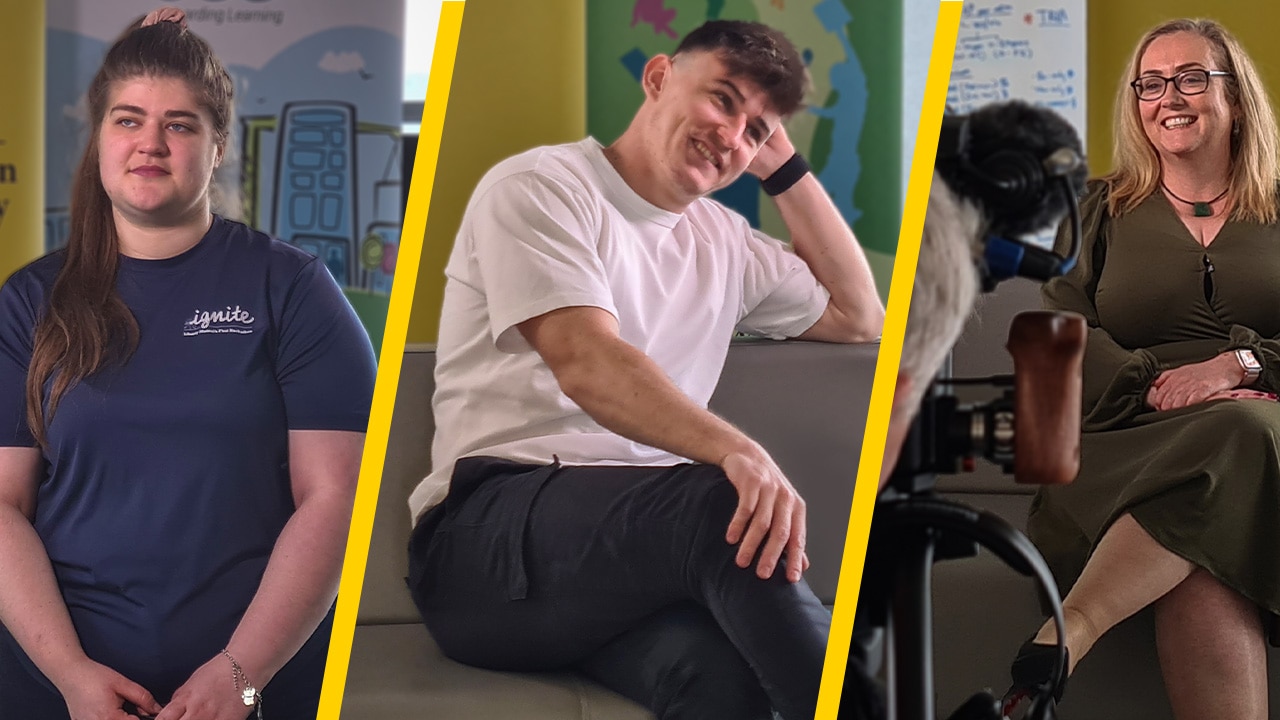 Our STEM employee group at Liberty IT is active in promoting STEM careers to young people and manages our Remote Work Experience programme.
We found out more from some of the team, asking them about how they came to their current role, what they've enjoyed most about working with our STEM group and what advice they'd give to young people today.
Freya Craig, Associate Software Engineer
At school I wanted to be a chef – and then an accountant. Off I went to uni to study maths but that didn't go so well for me. Luckily I was also studying computer science modules which I loved – so when I got the opportunity to switch my degree subject, I decided to go with what I enjoyed, which turned out to be one of the best decisions I ever made!
When it was time to look for a job for after graduation, I applied for Liberty IT as I already had a family member working here. I went through the application process and recruitment centre and I was over the moon to get offered a job the next day. I finished my final year during the pandemic and graduated with what I needed to start as an Associate Software Engineer in summer 2020. I've loved every minute of it and I hope to be promoted to Software Engineer soon.
Working with the STEM group at Liberty IT has let me share my journey getting here and it's been amazing to see kids of all ages being more and more interested in STEM subjects and careers. It's important for me to share that there is no one way to learn something, and your path may zig-zag all over the place, but finding what works for you is the most important thing. It may take longer than those around you but if you have a passion for STEM, then you should follow it!
 
Eamon Fyfe, Software Engineer
I enjoyed maths, PE and ICT at school, but thought I was best at maths. It was only when the ICT teacher showed us some coding and how big a career this could be that I changed my mind. I really loved idea of problem solving and didn't want to be pushed into traditional maths careers.
So I got into QUB and really enjoyed it. Most of my learning came from my intern year at Liberty Mutual in Boston. I always wanted to go away for that year and knew someone through school who had done the same. I applied online and had a remote interview. I really enjoyed it pair programming and learning the basics through the Tech Start programme. I came home and did final year having done my Liberty IT interview before I left Liberty Mutual. I got the grades I needed and I've been at Liberty IT for nearly three years now.
I recently got the opportunity to work with a school, Breda Academy, running the techno challenge with second year pupils. I got to share a bit of my knowledge which was really fulfilling, giving me a chance to step away from work and pass my knowledge to young kids who have an interest and might be the next talent coming into the tech sector.
There are countless opportunities in a tech career. It's definitely not sitting at a desk coding for eight hours a day – there's lots more to it and it's much more enjoyable than you might think. The team culture here is great there always someone open to helping you. It also means you get to learn every day – you'll never be a true expert as there is always something new coming, so you can grow in your role and be whatever you want to be!
Marie McDevitt, Product Owner
I didn't do computing until lower 6th and this was the first time it was offered in my school. Any career advice on further studies in computing was given to me by my computer studies teacher. The school was all-girls and very much geared toward traditional careers – medicine, law and teaching. My initial thoughts were that I had to go into teaching. I did an HND and loved it. From there I had an opportunity to do a postgrad qualification but I was keen to work. Unfortunately at that time there was no concept of graduate programmes or the like, so to get a job locally you needed experience. So I moved to England to do just that. I have done a vast gambit of IT roles in my career – from running cables , fixing hardware, database and application support, development, testing, project management, consultancy, risk management to my current role as product owner.
You are not stuck to a single career path or role in technology. It is vital to remember that you will always be learning. Another important aspect is that soft skills are also extremely important. Problem solving, logic, collaboration, communication are highly sought after skills in the tech sector and you don't need to be a coder to work in IT.
I love sharing my enthusiasm for working in IT with students who are considering coming into the field. I think it's important for them to understand how vast and varied it is. I recently took part in an open day at Ulster University, talking to possible future interns about the opportunities available here at Liberty IT.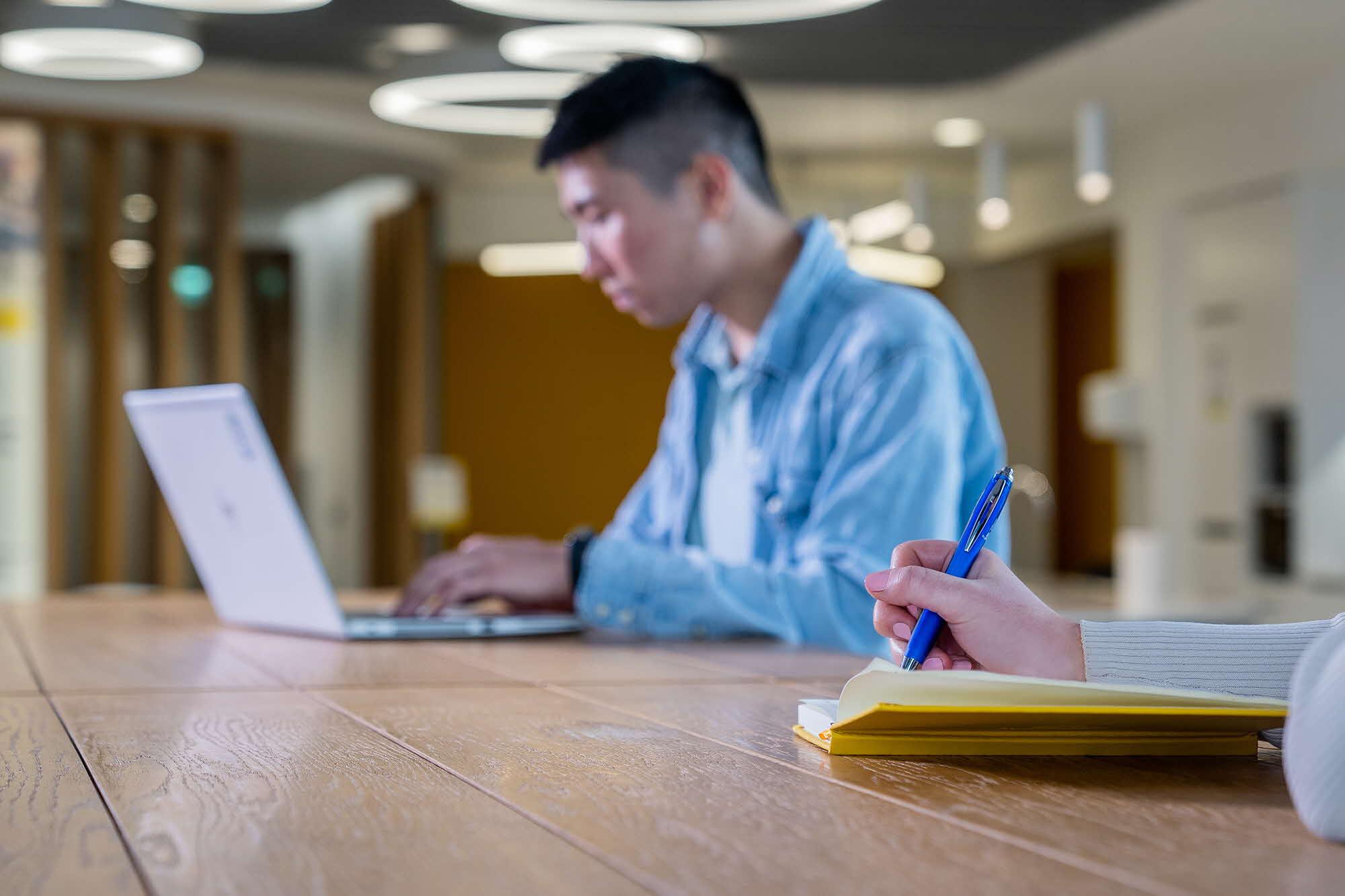 Come work with us
Join us and be part of a collaborative team working with amazing technologies, delivering innovative solutions worldwide. We're currently hiring Software Engineers and more.