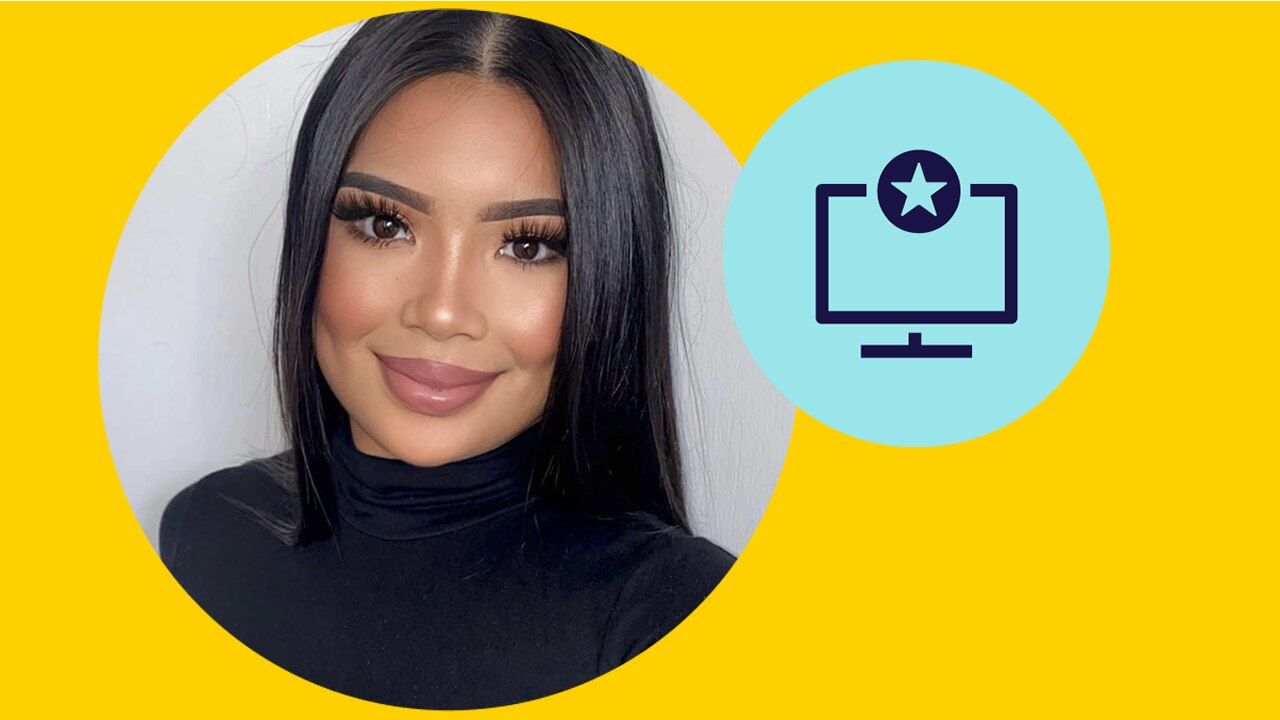 Shanaia Macaranas joined Liberty IT as an intern back in 2020 and at the end of this placement she applied to come back as a graduate. She rejoined us as an Associate Software Engineer in August 2021. We spoke to her about her experience with us and the advice she'd give to anyone considering applying for our current vacancies.  
What does your typical work day look like?  
I log in around 8/8:30 am – we have a few different start times on my team and I like to start early! I have a look through my emails to check if there's anything I need to do and I add an update on my team's 'morning coffee' channel to let them know what I will be working on for the day. Lots of teams here do morning stand-ups but we hold ours in the afternoons as our Product Owner is based in the US.  
I spend the rest of my day working on the tickets (pieces of work) I've been assigned. My team is very supportive so sometimes I pair with other engineers to work on more difficult tickets together.  
What have you learned since joining us?  
I have learned a lot since joining Liberty IT. Even as an intern I was able to learn new frameworks such as Angular and Spring Boot, as well as receive training on GIT. I have now moved on to coding in React, TypeScript and JavaScript since coming back as a graduate, all of which were new to me but I can confidently say I am getting better with understanding and coding using these languages.  
I have also learned about the culture and dynamics of the company, how our units and teams work and how we bring value to the wider business.   
What opportunities have you had to get to know people better?  
During and coming out of the pandemic, Liberty IT has done its very best to help us all get more socially connected. Recently I have attended a couple of company-wide events such as the Carlingford adventure days and the 25th Anniversary party – where I got to meet lots of people from different roles and teams. Most of the people on my team are based in Belfast so I love to visit them in the office there.  
Working in Liberty IT has not only made me fall in love with coding but it has also made me fall in love with the company. So when I was offered to join an event for International Women's Day at my former university, TU Dublin, I could not say no! I got to meet and reconnect with alumni, students and lecturers, who have over the years, all excelled in their fields. It was such a lovely experience and I enjoyed getting to talk about my career and my journey. I also loved the fact that I got to represent Liberty IT – it was truly a great way to share my love for my role with other students.   
What would you say to anyone thinking about applying for a role with us? 
I would 100% recommend it! Liberty IT is an amazing company to work for. You will learn a lot, which can honestly open so many opportunities for you and help you find your niche when it comes to software development. You will be surrounded by engineers with different levels of skills who are all willing to help and support you.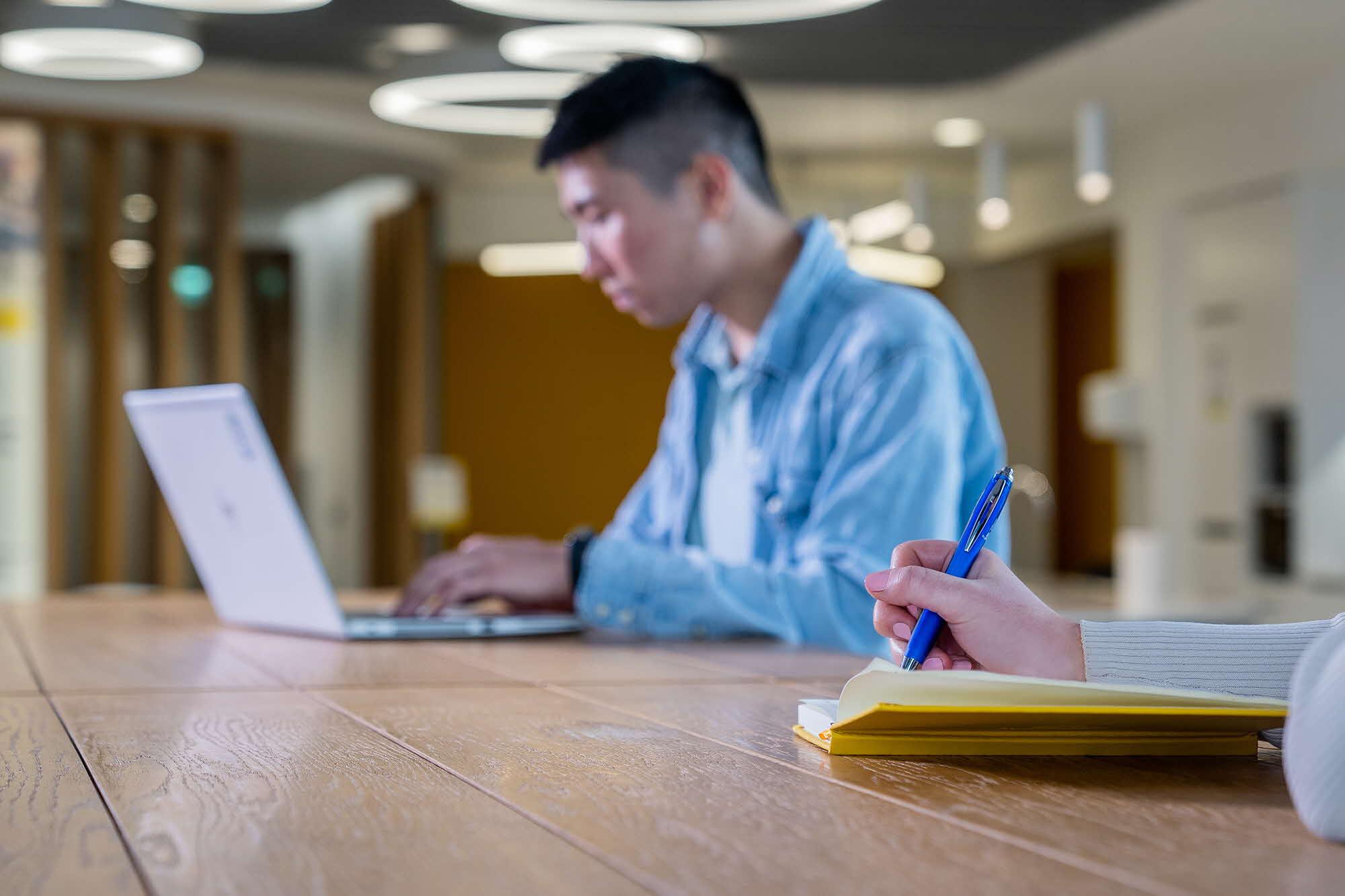 Come work with us
Join us and be part of a collaborative team working with amazing technologies, delivering innovative solutions worldwide. We're currently hiring Software Engineers and more.