We're delighted to announce our remarkable recognition at the prestigious Belfast Telegraph IT Awards and itag Excellence awards.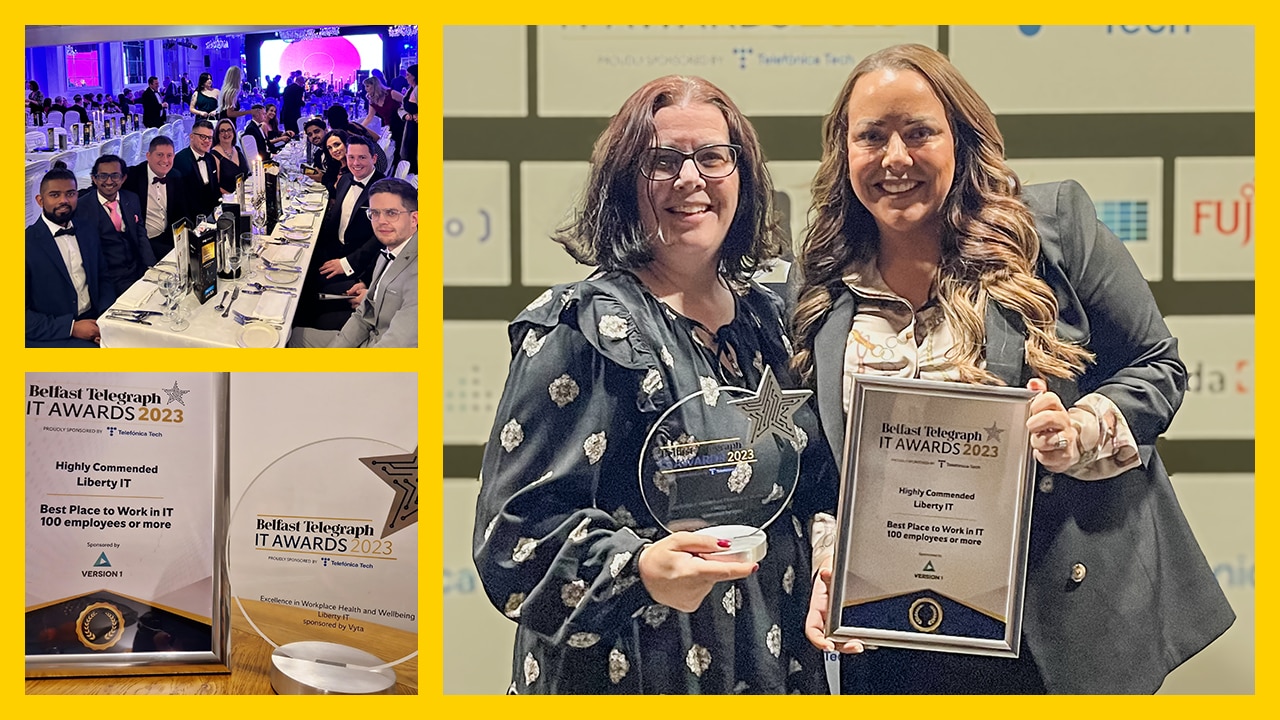 We're proud to share our success at the Belfast Telegraph IT Awards in two categories – as winner for 'Excellence in Health and Wellbeing', and highly commended for 'Best Place to Work in IT (over 100 employees)' – shining a light on our innovative practices and inclusive culture.
Innovating for employee wellbeing
The awards were presented at the annual ceremony in The MAC in Belfast, which celebrates innovative Northern Ireland companies working in the information technology sector.
Our winning health and wellbeing nomination caught the eye of the judges, who highlighted our 'impressive array of benefits'.
Notably, our approach includes a platform that offers a range of resources and a wellbeing calendar that highlights weekly events and initiatives. Our commitment to creating a balanced work environment is evident in our policies and wellbeing commitments, and in the work of our Employee Resource Groups who support our physical, mental and financial wellbeing activities.
Celebrating our team's vibrant spirit
These awards not only celebrate our workplace culture but also serve as a testament to the dedication and passion of all our employees, whose unwavering commitment contributes to our success every day.
Being highly commended in the 'Best Place to Work in IT (over 100 employees)' category isn't just about our tech prowess. It's about the vibrant, collaborative atmosphere we've nurtured, where every IT professional gets to shine, innovate, and feel truly supported.
It's our team's enthusiasm and creativity that really makes us stand out. This recognition is a nod to our collective effort in building a workplace that's not only about tech excellence but also about enjoying the journey and growing together.
Recognising our inclusive culture
As if that weren't reason enough to celebrate, we were also thrilled to be shortlisted for 'Diversity Excellence' at the itag awards in Galway, on the same night. This nomination highlights our unwavering commitment to fostering a diverse and inclusive workplace, where every individual's unique perspective is valued and celebrated.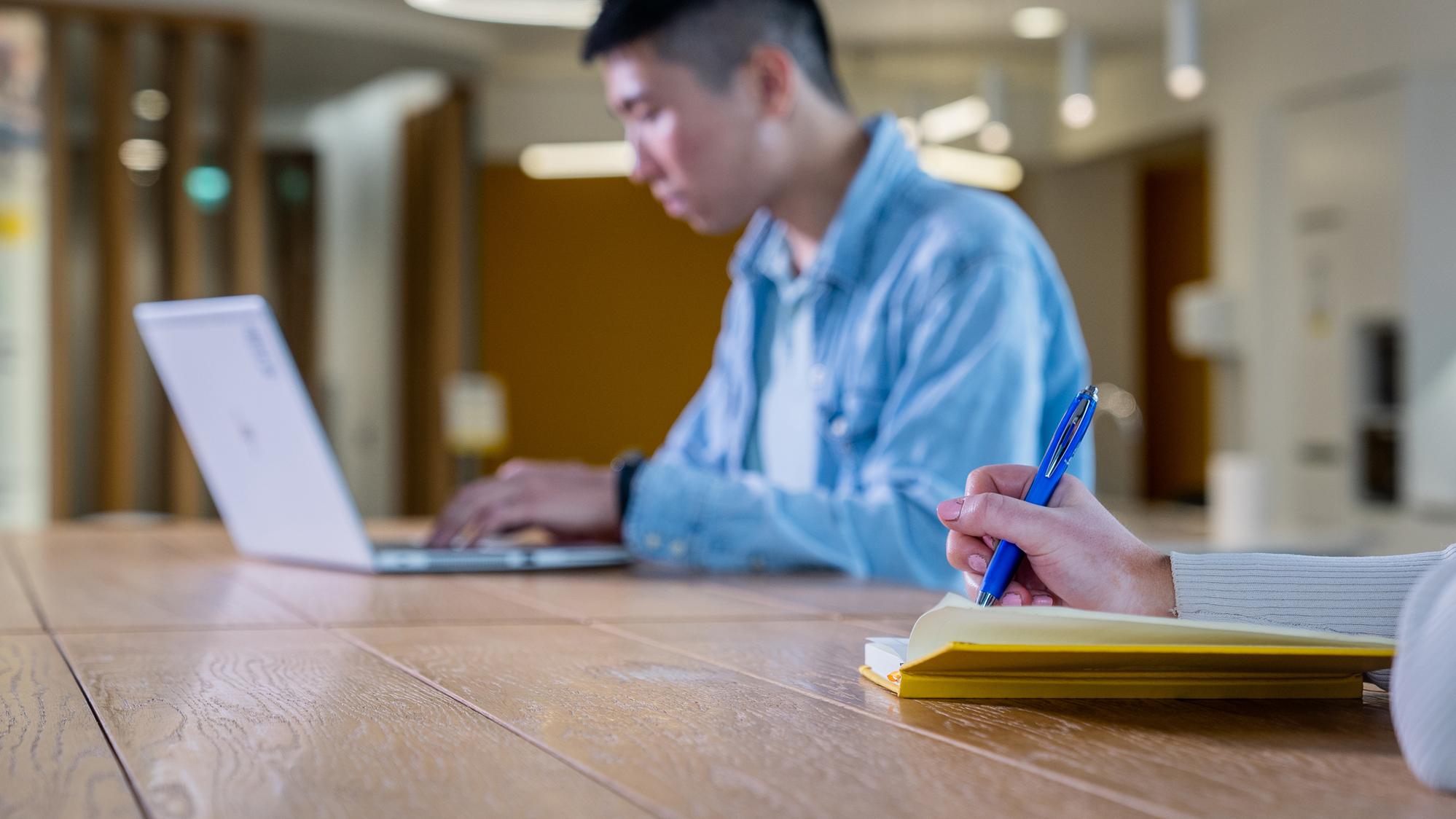 Come work with us
If you're looking to join an extraordinary workplace that prioritises innovation and inclusivity, and fosters a strong sense of community, check out our careers!